MPs have voted in favour of a motion to create a Minister for Hospitality after the 'Seat At The Table' petition, founded by journalist Claire Bosi, gained over 200,000 signatures.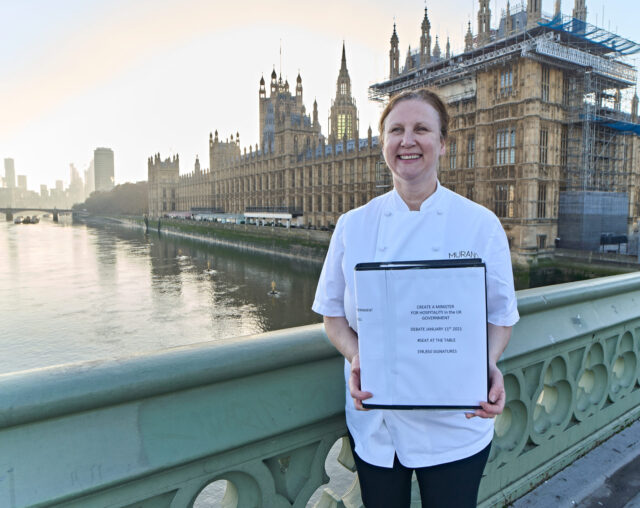 The UK parliament met yesterday to discuss the introduction of a Minister of Hospitality.
Supporters of the campaign argue that having a Minister of Hospitality would provide better care for the industry and help promote the importance of its economic and social contributions to the country as the UK's third largest employer.
The campaign asks for a clear voice in parliament, instead of being split between both the Department for Business, Energy and Industrial Strategy, and the Department for Digital, Culture, Media and Sport.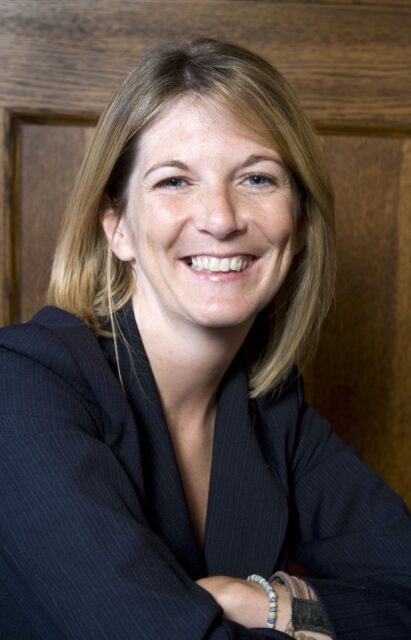 Founded by Claire Bosi, editor of Chef & Restaurant magazine, the 'Seat at The Table' petition has been backed by a slew of high profile chefs and restaurateurs including Robin Huston, Tom Kerridge, Angela Hartnett and Jason Atherton.
With nightclubs being closed since March, and an estimated 57 pubs closing weekly, it is an extremely difficult time for the hospitality sector.
Catherine McKinnell, MP for Newcastle Upon Tyne North, led the debate, stressing the need for the sector, which provides over 300 million jobs, to have a voice at the heart of government that has an in-depth knowledge of the industry.
McKinnell emphasised the mental health strain people in the industry are currently facing with the constant change in restrictions, where they are forced to go to work with no proper idea of how long they'll be able to maintain their job.
Julian Lewis, MP for New Forest East, suggested even the temporary creation of the Minister role to see out the pandemic and then see in due course if the role needs permanent involvement.
The coronavirus pandemic has been particularly damaging to this industry, with constant change in restrictions with little notice, and the campaign feels timely.
But a Minister of Hospitality is something the industry has wanted for some time, and is not just as a result of the coronavirus pandemic.
The Minister for Small Business, Consumers and Labour Markets, Paul Scully, did not appear to support the motion, and argued that "the sector is represented across Government".
Scully outlined the support the sector had already received from the government, like furlough and various loan schemes. He argued that he and Johnson "are doing all we can within government to understand and represent the interests of the sector."
Despite this, the motion had an overwhelming level of support. While this doesn't result in any direct action as a consequence, it will hopefully put pressure on Prime Minister Boris Johnson to seriously consider the proposal.