A petition started by a Dorset restaurateur aimed at keeping a low VAT lifeline for the hospitality industry has attracted more than 10,000 signatures.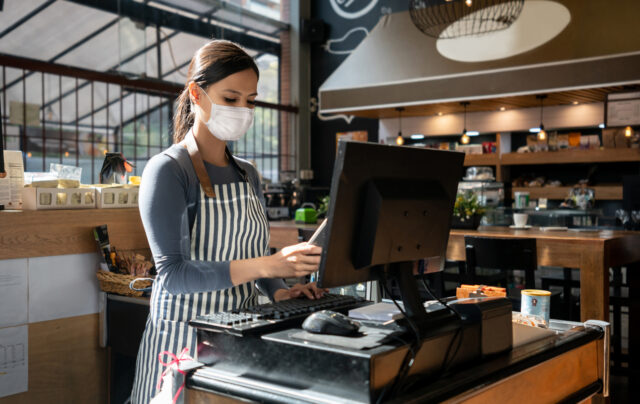 The 10,000 signature threshold is significant as it means the government will now be prompted to respond to the petition.
Per the Bournemouth Echo, the petition was started by Andy Lennox, a restauranter who also founded the Wonky Table pressure group for local food, drinks and events businesses.
Lennox has warned that many businesses could go under if VAT rates rise back to the typical 20 percent as is planned for the end of March.
We've got to get VAT back on the table and make Gov't see that's it's key to the recovery.

Sign the Petition: Extend the VAT at 5% for hospitality until at least March 2022

————https://t.co/ak5RF74ooK#keepthevat pic.twitter.com/5USN8M8Rwh

— The Wonky Table (@wonky_table) February 4, 2021
"This is an essential lifeline for the hospitality industry's recovery and perhaps the single biggest Covid-19 relief measure and must be extended if the industry hopes to have any meaningful recovery," a portion of Lennox's petition reads.
"The VAT at 5% was the single biggest recovery mechanism from the last two lockdowns and helped us red-build our businesses [sic]" he continues.
Lennox says that the 5% VAT rate would encourage "re-investment and investment" into the industry and help to save "hundreds of thousands of jobs".
According to the government's website, the temporary reduced rate was brought in from July 2020 until 31 March 2021 as an "urgent response to the coronavirus (COVID-19) pandemic to support businesses severely affected by forced closures and social distancing measures."
At the time of writing, Andy Lennox's petition to parliament has accrued 12,830 signatures, meaning it has passed the 10,000 threshold after which the government is prompted to respond.
You can read the petition in full here.