London-based Italian-American actor Stanley Tucci has recorded a documentary series for CNN exploring the regional cuisines and wines of Italy.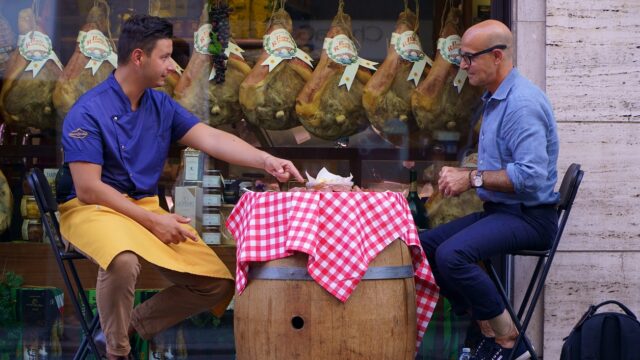 As reported by Wine Spectator, the first episode of the six-episode series, called Searching for Italy, aired on CNN yesterday.
The show follows food and wine fanatic Tucci as he eats and drinks his way around the length of Italy's boot, from Tuscany to Sicily.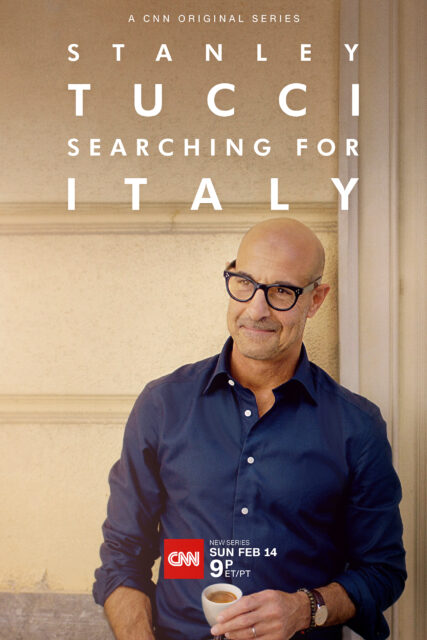 Tucci filmed the show in collaboration with news network CNN and London-based production company Raw TV.
The series opens in Naples, where Tucci meets with revered pizzaiolo Enzo Coccia and chomps his way around the city's Spanish Quarter.
His Italian tour then takes him to Rome, Bologna, Milan and Florence, where he takes part in a 'wine window' crawl to sip some of the local Sangiovese.
In the Sicily episode, Tucci meets Arianna Occhipinti, the winemaker at organic Nero d'Avola and Frappato specialist Azienda Agricola Arianna Occhipinti.
"As the poorest region of Italy, Sicily isn't well-known for its wines, nor have Sicilian women been traditionally commercially successful as winemakers, so we wanted to change the common perception on both those scores and champion it's superb indigenous wines," the show's executive producer, Eve Kay, told Wine Spectator.
"Stanley's biggest desire was to convey the culinary specificity of each region of Italy by looking at their unique history, geography and politics. This draws him to contributors who have a huge passion and knowledge of what they do," Kay added.
The first four episodes of the show were filmed in autumn 2019, prior to the coronavirus pandemic, while the final two episodes were shot last September. Searching for Italy premiered on 14 February and will air weekly on CNN.