Last Resort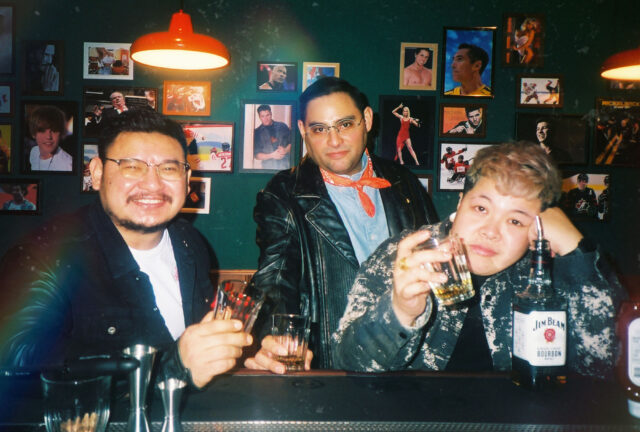 Black Sheep Restaurants introduced The Last Resort as the latest addition to the SoHo area.
Served as a dive bar with simple, good-time libations, the nostalgic menu is priced from $40-50 and features an array of "college drinks", whether it is a Whiskey Apple, Bourbon Coke, or Vodka Cranberry. The Rum Sour blends smoky-sweet notes, while the classic Margarita and Long Island Iced Tea go heavy on the spirits. A variety of beers on tap and wallet-friendly wines ($40 per glass) round out the short but sweet selection of dive bar staples.
For bar nibbles, Executive Chef of Ho Lee Fook, Fukuro and Le Garçon Saigon, Chef Jowett Yu unveils his secret recipe for fried chicken, featuring a blend of 12 different spices and chilies. Chef Yu's battered bird delivers shatteringly crisp skin and juicy, tender meat, using three-yellow chicken from the New Territories famed for its depth of flavour. The dish goes hand-in-hand with a side of golden-fried potato wedges dipped in sour cream and sweet chili sauce.
Address: 52b, Peel Street, Central, Hong Kong