The Hari Hong Kong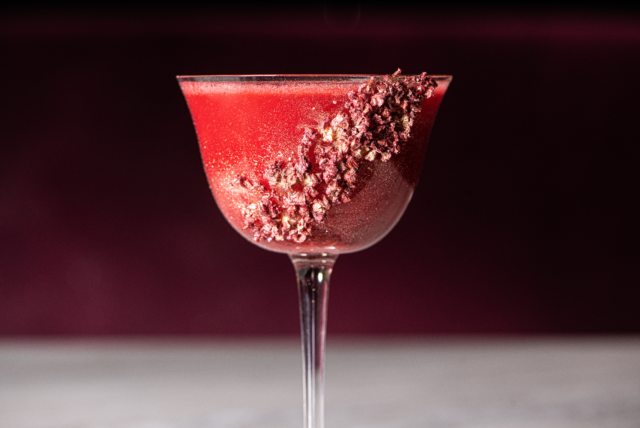 Last December, The Hari opened its latest destination hotel in Hong Kong. The two hotel eateries, namely Italian restaurant, Lucciola Restaurant & Bar, and Japanese restaurant, Zoku Restaurant & Terrace, are set to offer the latest exciting dining and drinking experience in town.
On top of the sumptuous food selection, Lucciola is the best place to enjoy aged liquor from the digestif trolley, wine from a wine list with strong Italian focus, or classic cocktails such as Aperol Spritz, Negroni and Amaretto Sour.
Meanwhile, the bar programme of Zoku highlights a concise selection of imaginative, multi-sensory cocktails that draw inspiration from Japanese flavours and culture. For instances, Tsundoku features daijingo sake, gin, peach, cranberry, ginger and soda, garnished with a paper crane on the side as a nod to its namesake; Suzie Wong is a cheeky concoction of whisky, rose syrup, cucumber and yuzu soda jazzed up with a spritz of rose water tableside. Additionally, the beverage list comprises a wide variety of sakes, shochus, Japanese whiskies, and fine wines.
Address: 330 Lockhart Road, Wan Chai, Hong Kong