The Inception Group, owner of London hotspots including Mr Fogg's and Cahoots, is taking legal action against AXA following its business interruption insurance u-turn.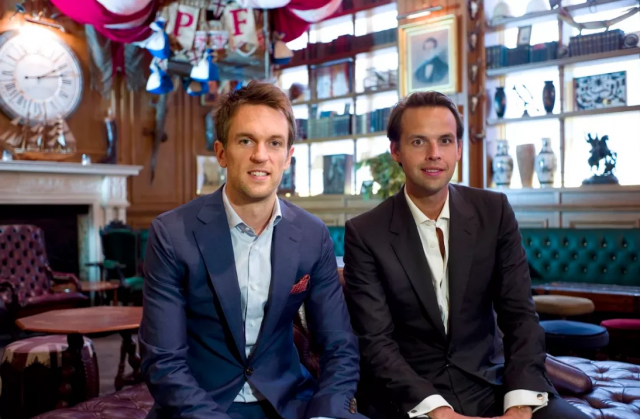 The bar group reports that its revenues "immediately plummeted" on 16 March 2020 when UK Prime Minister Boris Johnson advised Brits not to go to pubs, bars and restaurants during the first wave of the coronavirus pandemic.
On 18 March Inception Group notified insurance company AXA of its intent to claim for losses under AXA's business interruption policy.
AXA wrote to the group on 21 April 2020 noting that it felt coverage had been triggered under Inception Group's business interruption insurance policy.
Nearly a year after receiving the letter, Inception Group has yet to receive any compensation from AXA for the losses incurred due to the government's forced closure of hospitality.
According to Inception Group, AXA has done a u-turn and is now trying to claim that the group is not covered at all.
The Inception Group called the move "morally and ethically reprehensible" and "a huge injustice".
The group is calling on fellow hospitality businesses that have had a similar experience with AXA to get in touch via email: info@inception-group.com
The firm, which was founded in 2009 by Charlie Gilkes and Duncan Stirling, is currently focusing its efforts on re-opening its venues that can cater to outdoor drinking and dining, which was made legal again in England on 12 April.