The government's business minister Paul Scully has unveiled a new 'Hospitality Strategy' to help the industry recover and thrive after the Covid-19 crisis.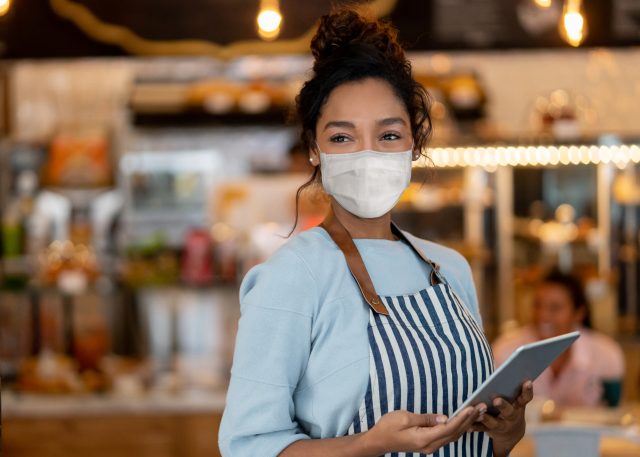 According to the organisation UKHospitality, almost 10,000 licensed premises have closed since March 2020, waving goodbye to more than £87 billion in sales.
The government's new Hospitality Strategy has been designed to help businesses get back on their feet, by focusing on the "three Rs' of reopening, recovery and resilience."
New measures due to come into force will "help the sector build back better and greener from the pandemic," according to a government statement.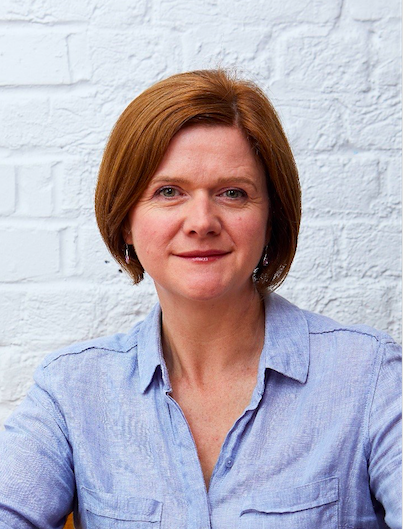 "The pandemic has devastated the hospitality sector and businesses are desperate to bounce back strongly and return to profitable trading," said UKHospitality chief executive, Kate Nicholls.
"That's why the launch of this new Hospitality Strategy is so important – it offers a strong platform to deliver the supportive regulatory and trading environment we need to recover, rebuild resilience and thrive.
"Building and training our workforce is a top priority if hospitality is to quickly revive and drive a national recovery, so it's incredibly positive that a key part of this strategy is focused on addressing the current recruitment challenges and raising the profile of long-term sector careers."
Encouragingly, several chefs who reluctantly closed venues in 2020 are now reinvesting in the UK's hospitality sector.
In July 2020, Michelin-starred venue James Sommerin in Penarth was forced to cease trading due a loss of income and disputes with the building's landlord.
However, Sommerin has unveiled plans to open a new restaurant in 2021, called 'Home'. As reported in online publication The Staff Canteen, the 25-cover venue will open on 18 August.
"We never left Penarth, it's our home. We had a lot of bad vibes when our hand was forced and we had to close on the seafront. But it's immense to be back in Penarth cooking," the Welsh chef told a local publication.
"We built up such a rapport with so many people and I love to be a part of this community. We have big plans to develop this business further."
Sommerin spent more than ten years cooking at the Michelin-starred restaurant The Whitebrook, earning a star for his Penarth restaurant in 2017.