Goedhuis & Co Fine Wine Merchants has raised £300,000 at its 15th Wine Dinner, in support of charities dedicated to people with diabetes and learning disabilities.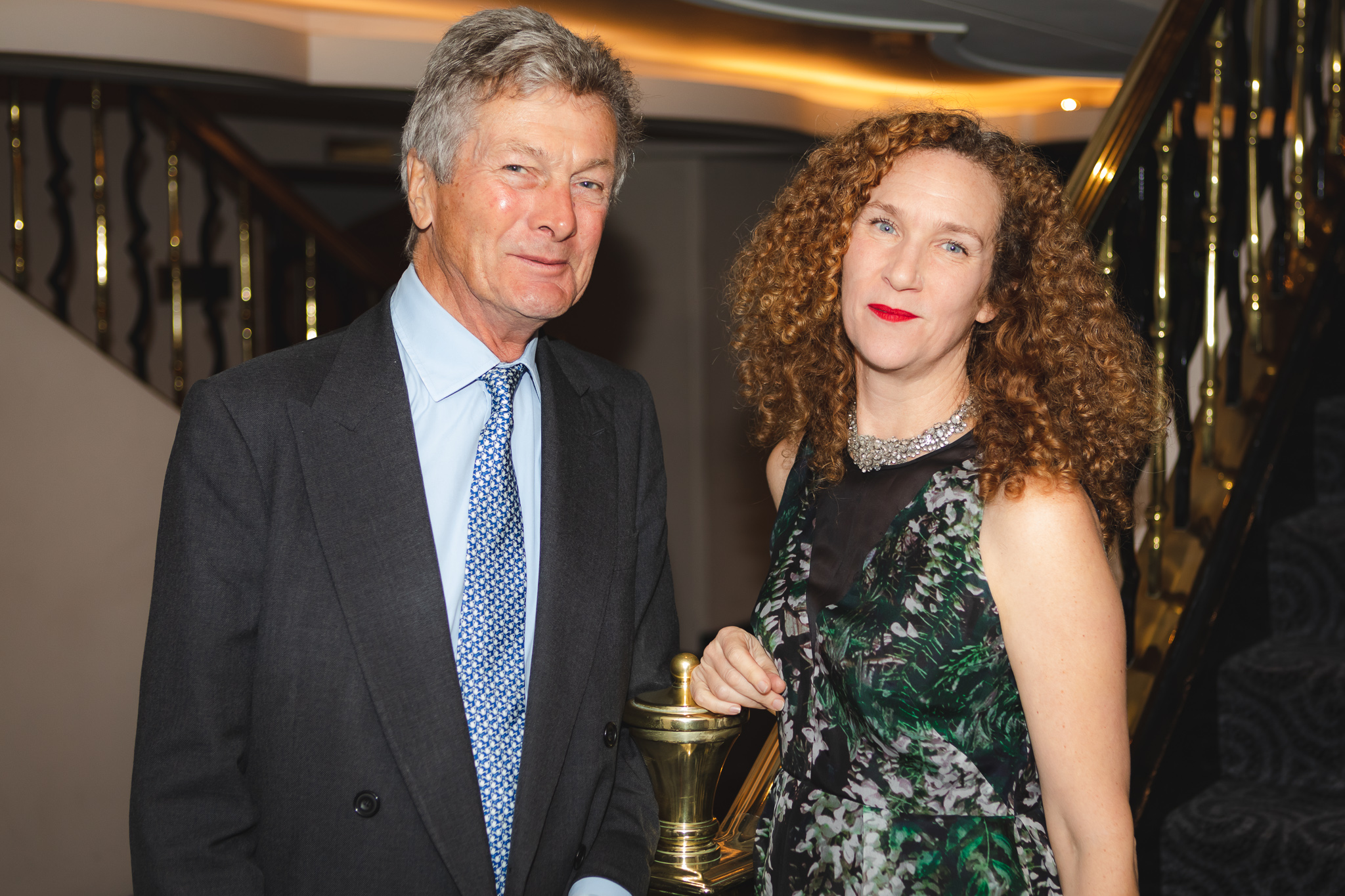 The first chosen charity for the wine dinner was the Juvenile Diabetes Research Foundation (JDRF), which funds research to cure, treat and prevent type 1 diabetes. The second was The Goed Life, owned by Wine Dinner organisers Johnny and Laura Goedhuis to support adults with learning disabilities.
More than £4,000,000 has been raised by the biennial Wine Dinner, set up by Johnny and Laura Goedhuis 32 years ago. The Covid-delayed event took place this month on 7 October.
Johnny Goedhuis comments: "When Laura and I first had the idea of a wine dinner we would never have imagined that it would still be going 32 years later. This has only been possible due to the amazing support that we have had from Châteaux, Domaines and friends who year after year have filled tables and bid in the auction.
"This has enabled us to give away more than £4million to help some wonderful charities. Of course, this year was particularly special for us as half the proceeds went to our charity the Goed Life, inspired by our son Sam who has Down's Syndrome. The team at the Goed Life has done a wonderful job transforming the daily lives of adults with learning disabilities, helping them find meaningful employment, and this will allow them to help so many more people. We are also very touched by the amazing Goedhuis & Private Reserves teams who give up huge amounts of time ensuring that the evening is a success."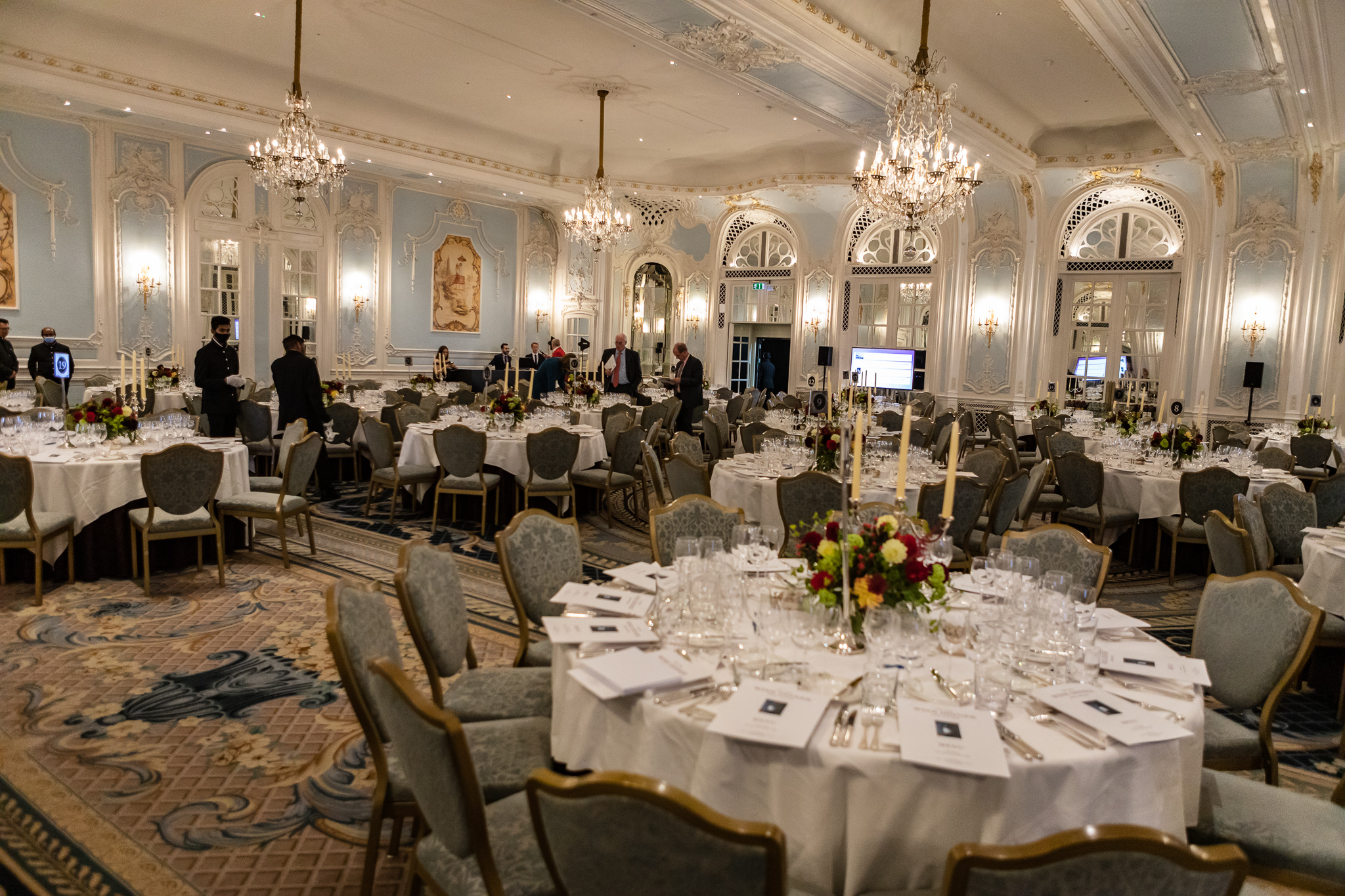 Over £115,000 was raised at auction for trips to Bordeaux, Burgundy and Champagne hosted by David Roberts MW and Johnny Goedhuis. Roy Richards donated an extremely rare jeroboam of Domaine Grivot 1999 Richebourg, which went for £11,000, as did a double magnum of Le Pin 2008, donated by the Thienponts.
The pre-dinner tasting showed 32 top Bordeaux, including all five First Growths, and other outstanding wines from the Left Bank appellations, St Emilion, Pomerol.
David Roberts MW said of the wines: "As so often happens after a great great vintage, in this case 2005, the following year can be overlooked whatever its quality. This rings so very true for the 2006s. This year's Wine Dinner gave us the perfect excuse to revisit 2006 and it is not an exaggeration to say expectations really were surpassed.
"We tasted an amazing selection of wines, highlighting the 2006's boldness and structure. These are not shy wines, but the best have completeness, balancing rich deep fruit with a controlled weight of tightly woven tannins, giving the wines a great core and huge potential longevity. 15 years old and some are beginning to express their true glory, but at the very top end these wines will go on for 30 years or more.
Earlier this month the Golden Vines Fine Wine, Rare Spirits and Experience Auction smashed its £1 million target and is on track to raise nearly £1.3 million for the Gerard Basset Foundation. Read more on that here.