Feelmore Social Club, a sex shop turned fully stocked cocktail bar, draws its inspiration from "iconic Red Light Districts in America" and is decked out with on-brand genital décor.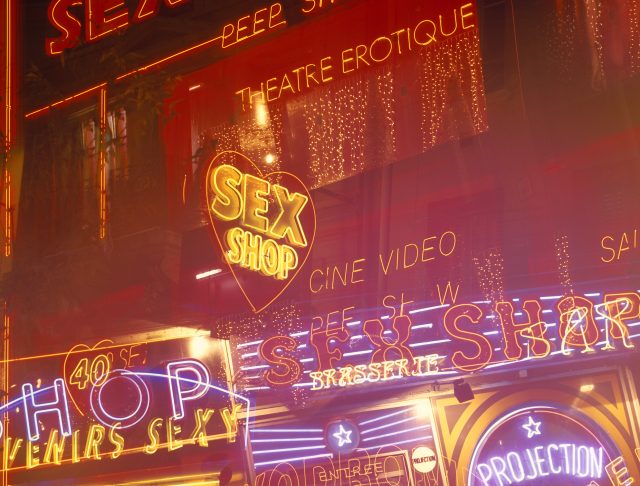 Situated in Oakland, San Francisco, CA, The Feelmore Social Club is the brainchild of Nenna Joiner, who reportedly founded sex toy company Feelmore Adult back in 2009 among much criticism and cynicism from others.
Today, Feelmore Adult has developed a reputation for its inclusive attitude and Nenna's passion and friendly attitude towards customers.
Feelmore Social Club is the latest concept opened by Nenna Joiner, as she continues along her journey to change the way we think about sex and its stigmas.
According to the San Francisco Chronicle, Feelmore Social Club comes decked out with genital décor, and What Now SF reveals that the bar features nods to America's "iconic Red Light Districts" throughout.
The venue will serve light bar snacks to alongside its drinks offering.
Feelmore Social Club will be located on the site of Viscera, a formerly popular clothing store on 1542 Broadway, in Oakland.
Patrons of the bar will also enjoy exclusive offers and products from Feelmore Adult, which is located just across the street.
We recently covered the launch of a new rosé that comes housed in a penis-shaped bottle. Billed as the perfect hen/bachelorette party tipple, you can read more here.