The Court of Master Sommeliers will evict six members after an independent investigation found them guilty of sexual misconduct.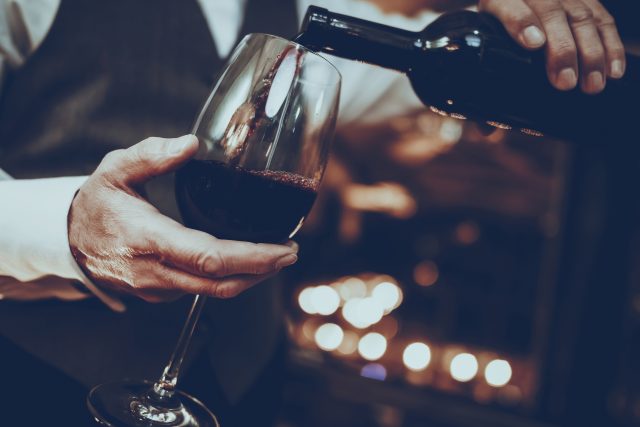 In a scandal that has gripped the world of wine over the last year, an external investigation has resulted in six Master Sommeliers being removed from the organisation which awarded them their titles.
The allegations were made after 21 female sommeliers blew the whistle last year on a culture of sexual harassment, manipulation and assault within the Court of Master Sommeliers America (CMS-A), prompting the organisation to hire an outside firm to investigate the claims.
Lagasse Branch Bell + Kinkead, which specialises in employment law, was responsible for carrying out the investigation. It concluded in September, and the required two-month review period has now been fulfilled, meaning its findings can finally be announced.
After hearing evidence from more than 80 individuals, an ethics committee found six men, including one of the CMS-A's co-founders, to have exhibited behaviours ranging from "inappropriate comments and flirting to non-consensual touching" said a statement.
"Exploiting a mentoring relationship for a perceived quid pro quo" was a further behaviour carried out by some of the six men; a charge which refers to male sommeliers allegedly offering letters of recommendation to female peers in exchange for sex.
The six sommeliers to be evicted include: Bob Bath, Fred Dame, Fred Dexheimer, Drew Hendricks, Joseph Linder, and Matt Stamp. Each will lose their Master Sommelier title and be expelled from the organisation, pending a legal hearing within the next 30 days, according to a CMS-A press release.
First reported by The New York Times in October 2020, the expose prompted the group's entire board of directors to resign last year.
Eleven members in total were suspended by the CMS-A. However, some of those members have since been reinstated, having been cleared of involvement.
"This reckoning in our industry and organisation has been incredibly painful — most painful of all for the survivors who felt unsafe or compromised by those they trusted," Emily Wines, chair of the board of directors, CMS-A, said. "From this deep disappointment and betrayal, we will continue channelling the learned lessons into growth and positive change for our organisation."
Of the 172 total members of the Court of Master Sommeliers America, 144 are men.