New data from the Office for National Statistics shows that from April to June 2022 accommodation and food services in the UK showed the largest increase in vacancies of any sector.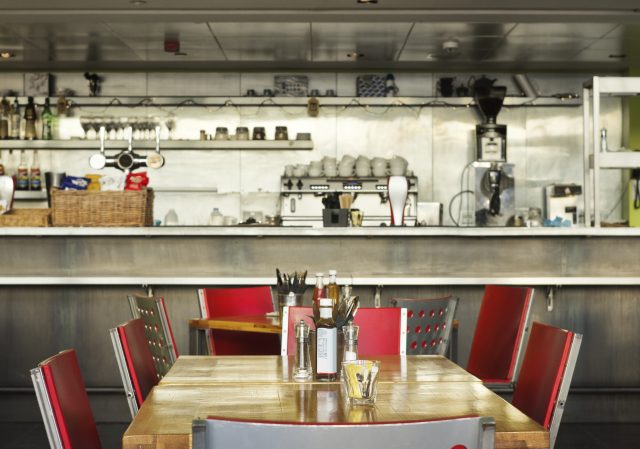 The second quarter did show a decrease in vacancies in other sectors, especially the wholesale and retail trade. Overall, from April to June this year the number of vacancies was 498,400 above the 2020 Q1 level (a 62.6% rise). However, the overall number of vacancies in Q2 of 2022 rose by 6,900, the smallest quarterly increase since June to August 2020.
Despite this, the hospitality industry in particular is still struggling to recover in the wake of Brexit and the pandemic.
The report found that accommodation and food service vacancies had increased by 10,200 in the three months from April to June this year. Compared to the 2020 Q1 figures, the number of vacancies in this area has increased by 107.1% to 91,000, the biggest leap of any sector.
While hospitality's staff shortage has become an issue across the world, the UK's withdrawal from the European Union is a factor which has compounded the problem.
The ONS published a report in March of this year which noted that the number of EU nationals working in accommodation and food services notably declined from 2019 to 2021. The data shows a 25% fall in payrolled employment of EU nationals in the sector in these two years.
Last month, a report showed precisely where these vacancies were most acute, with front of house and cleaning staff positions proving particularly difficult to fill.
The search for staff has prompted some restaurateurs to take to social media to ask for recruitment tips. Much of the advice suggests that "word of mouth" is far more effective than conventional job application platforms.
The crisis prompted UK Hospitality to develop a nationwide workforce strategy in order to incentivise people into choosing a career in the industry, rather than just viewing it as a part-time occupation for young people.
This article was originally published by the drinks business and has been shared with permission.