A British-owned pub in California which claims to be "the place to be" to toast the Coronation of King Charles III, is expected to reach full capacity this weekend.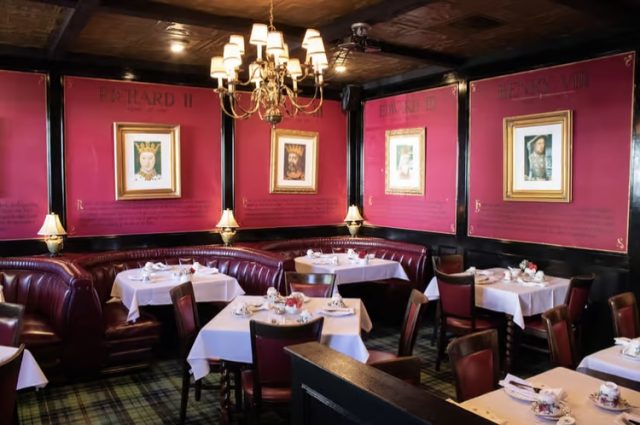 Ye Olde King's Head pub in Santa Monica, California is going all-out for the coronation celebrations, despite the eight-hour time difference between Los Angeles and the UK.
The pub, which claims to offer "a true taste of Britain on the West Coast" is an ambassador for all things British and aims to be "a home away from home for British residents", so of course it couldn't miss the opportunity to tune into the coronation.
The ceremony is due to be televised between 11am-1pm GMT (2am-7am local time in LA), so Ye Olde King's Head, which is owned by Birmingham-born Phil Elwell, will replay highlights of the ceremony throughout Saturday 6 May from 10am.
A special "King Charles afternoon tea", and a DJ playing exclusively British hits will be out in full force on the day, with Union Jack bunting displayed throughout the pub and a life-sized cardboard cut-out of Charles in pride of place. A Beatles tribute band will strike up from 8pm in honour of His Majesty.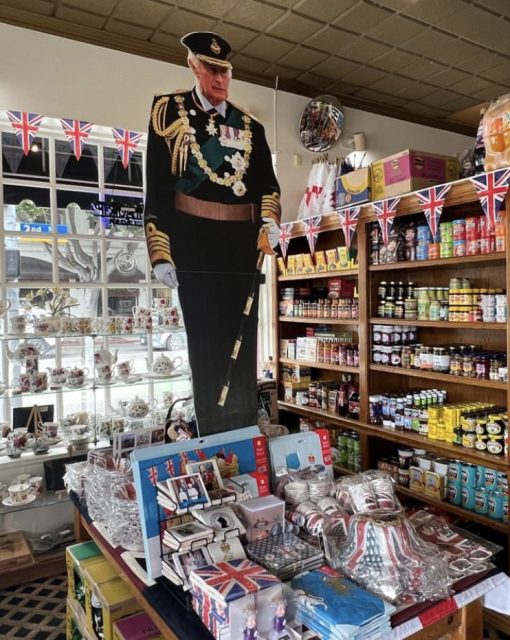 The pub's gift shop is already stocked with commemorative merchandise, which includes mugs, postcards, flags and tea towels. The same gift shop is said to have been a favourite of rock artist Ozzy Osbourne, who is rumoured to have spent thousands of dollars there to get his hands on British-brand chocolate bars and crisps such as Monster Munch and Skips.
"If you can't be in England and you are in Los Angeles, then we are the place to come and feel like you're in England," the pub's operations manager Lisa Powers, told the PA news agency.
Interest has been so high for the occasion that the pub's coronation afternoon tea is already booked up at full capacity.
The pub's permanent décor includes framed paintings of past English monarchs such as Henry VIII, Richard II and Edward III. Jars full to the brim of favourite English penny sweets line the shelves, while British classics such as pie and mash and fish and chips are staples on the menu.
"There is only so much Gucci-food and posh cocktails you can take. Eventually you'll crave some good old fashion English grub and a pint," pub owner Elwell said in an interview with the University of Michigan.
This article was originally published by the drinks business and has been shared with permission.