Helping to smash stereotypes, female chefs led the way in the 2021 Michelin Guide to the UK, with Hélène Darroze and Clare Smyth both scooping three stars.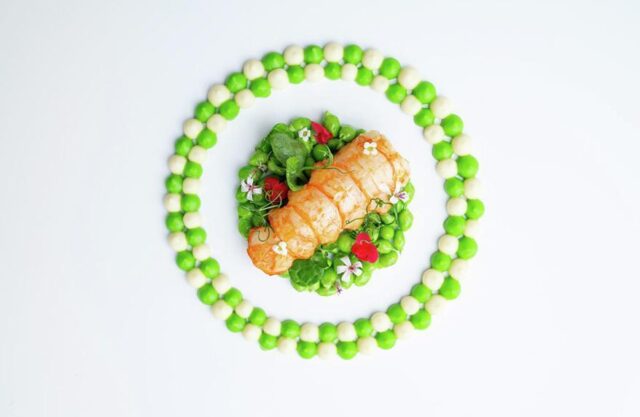 Darroze and Smyth were among the big winners at last night's virtual ceremony, with Darroze's recently revamped eponymous restaurant at The Connaught in Mayfair moving up from two to three stars.
Smyth's debut solo venture, Core in Notting Hill, also attained another star, bringing her back up to the three star status she held at Restaurant Gordon Ramsay in Chelsea.
Smyth described the win as "incredible", telling The Caterer: "There is nothing that is unachievable now. Core opened just over three years ago. I just want for the future of young chefs, male or female, to have the opportunity to open their own restaurants."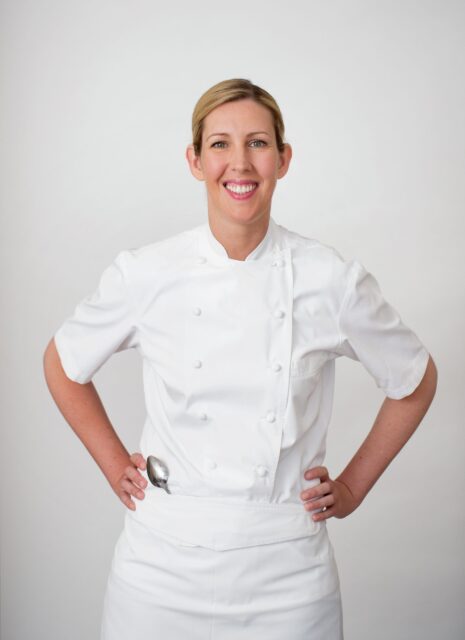 Meanwhile, Alain Ducasse at The Dorchester, Restaurant Gordon Ramsay in Chelsea, and Sketch Lecture Room & Library in Mayfair all retained three stars.
Elsewhere in London, Andrew Wong's dim sum venue A. Wong in Pimlico was awarded a second star, making it the first Chinese restaurant in the UK to boast such an accolade.
Also bolstered to two stars was Da Terra at the Town Hall Hotel in Bethnal Green, run by Paulo Airaudo and Rafael Cagali, formerly of The Fat Duck.
The seasonally focused Restaurant Story in London Bridge, run by Tom Sellers, also scooped a second star, with Dinner by Heston in Knightstbridge, Claude Bosi at Bibendum in Chelsea, Anne Sophie Pic's La Dame de Pic in Tower Hill, Le Gavroche in Mayfair and James Kappett's Kitchen Table in Fitzrovia all retaining their two star status.
Among the UK restaurants to win their first Michelin star this year was Swiss-born New York-based Daniel Humm's Davies & Brook at Claridge's in Mayfair, which opened amid much fanfare in late 2019.
Also scooping a shiny new star were Californian/Japanese fusion restaurant Sola in Soho; Tom Brown's Cornerstone in Hackney; London stalwart Benares in Mayfair; Casa Fofo in Hackney; Behind in London Fields; and Tom Aiken's tiny new venture Muse in Belgravia, where the menu is largely kept under wraps. Losing their stars in the 2021 guide were Aquavit in St James's and Social Eating House in Soho.
Outside of London, among the restaurants winning their first star were: Osip in Somerset; Shaun Rankin at Grantley Hall; Latymer in Surrey; Roots in York; Outlaw's New Road in Cornwall; and Cail Bruich in Glasgow.
Not appearing in the guide this year due to closure were Marlon Abela's The Greenhouse and The Square in Mayfair; Texture and Roganic in Marylebone, The Ledbury in Notting Hill and Alyn Williams at The Westbury in Mayfair.
The release of the 2021 guide has proved controversial. With UK restaurants remaining shuttered for most of the past 12 months, questions are being asked as to how often Michelin inspectors would have been able to visit the sites.
Michelin's international guide director, Gwendal Poullennec, said that the release of this year's guide will help to support the UK restaurant industry during one of the toughest times it has ever faced.
One of the most controversial newcomers on in the guide is Behind, an 18-seater venue in London Fields that has so far only traded for 20 days. For most, the news will provide a much-needed moment of joy in a dark year for the industry.