A diner in Japan accidentally spent US$800 on a bottle of wine in a hotel restaurant on Valentine's Day after he miscalculated the exchange rate.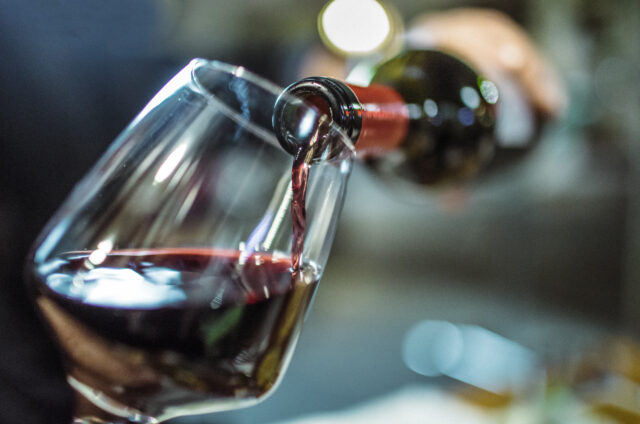 As featured on 'TIFU' (The day I fkd up) on reddit, the person was trying to impress his date on Valentine's Day by ordering a bottle of wine to share over dinner.
Despite having lived in Japan for two years, he failed to correctly calculate the exchange rate on the bottle and ended up ordering something costing around $800 (£575), rather than $80.
"I equated 80,000 yen with $80 when it's actually more like $800," he admitted on reddit.
Having realised his mistake only after he and his date had consumed much of the bottle, he had no option but to pay for error in full, commenting "my bank account definitely took a hit tonight".
At least both he and his girlfriend agreed that the wine was "really good".
So what did he drink? As he later showed, the bottle in question was 2013 vintage of Amuse Bouche from Napa Valley – a blend of 96% Merlot and 4% Cabernet Franc that would have cost around $300 to buy in a US retailer.