Three-Michelin-starred chef Massimo Bottura and luxury fashion brand Gucci are going to open world's third Gucci Osteria In Tokyo this year.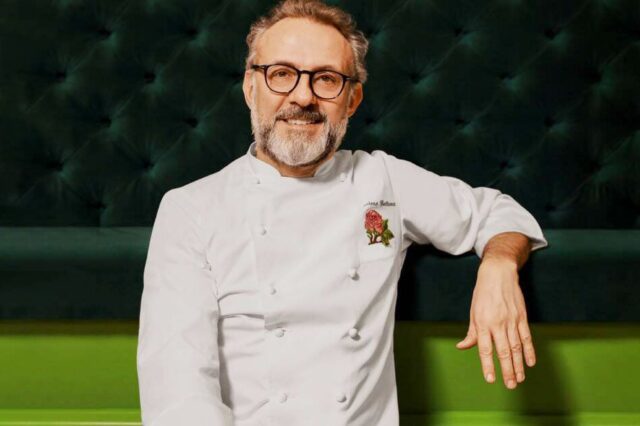 Set on the top floor of Gucci Namiki, the latest flagship store of Italian luxury fashion brand Gucci which will open on the 29 April, Gucci Osteria Tokyo will be curated by three-Michelin-starred chef Massimo Bottura.
Collaborating on the project is Karime Lòpez, head chef of the original Gucci Osteria in Florence that was awarded its first Michelin star in the 2020.
The restaurant will have its own dedicated entrance from street level.
As the chef owner of world top restaurant Osteria Francescana in Modena, Bottura has already developed two other Gucci Osterias for the fashion brand.
This will be the third global outpost for Gucci Osteria, the first of which opened in January 2018 at the Gucci Garden in Florence and the second in Beverly Hills, Los Angeles in February 2020.
Found in selected world cities only, each Gucci Osteria celebrates their own local varied and unique identity, while sharing a culinary philosophy that rides the wave of the seasons with creativity, elegance, playfulness and sensuality.