The wine trade is being invited to register for the Alsace Wines Millésimes DigiTasting in June to receive tasting kits from up to ten producers and co-opératives.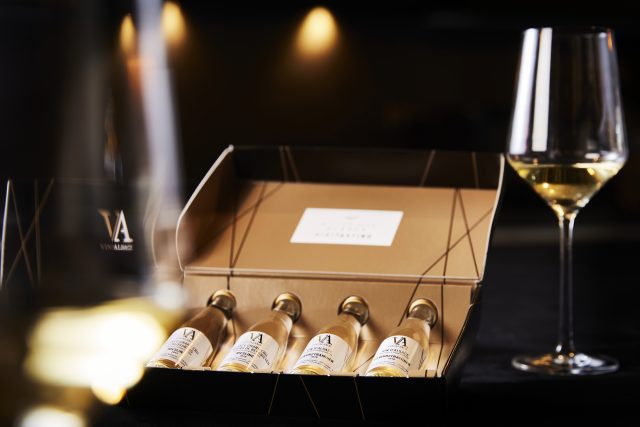 Registration opens on 3 April for the Millésimes Alsace event, which takes place every two years. Cancelled in 2020, the event has been reinvented this year by the Alsace Interprofession.
The virtual fair, featuring wines from 100 producers, will run from 7-9 June and offer a programme of real-time tastings, masterclasses and workshops.
CIVA (the Conseil Interprofessionnel des Vins d'Alsace) says this is the first 'phygital' salon conceived and executed 100% by a wine interprofession.
Those interested in signing up should click here. The site goes live on 3 April.
From 3 April to 2 May, wine professionals will have the chance to select up to eight tasting kits, featuring four wines per kit, from the participating producers,
Participating producers will arrange real time tastings during the virtual trade show.
A sophisticated filter system, incorporating information on the wines available to try will help visitors select the samples best suited to their needs.
The filter will include information on vintage, grape variety and appellation, along with details on its distribution markets and environmental practices.
Each virtual visitor will receive at least one 'découverte' tasting kit, enabling attendees to experience wines from smaller producers they may not be familiar with, in addition to well-known names.