The Court of Master Sommeliers, Americas has launched an online Introductory Sommelier Course and exam designed to create more inclusivity in wine education.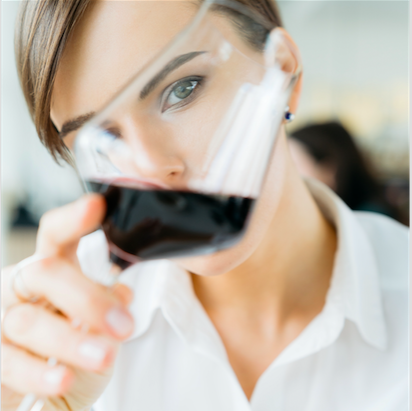 In a bid to increase diversity within the wine industry, 100 scholarships to the new course will be offered to BAME applicants, women, and those in financial need, opening up the first of four levels within the organisation's education programme to those who may not otherwise have been able to fund the course or attend in person.
Designed to mirror the organisation's two-day in-person course as closely as possible, the online Introductory Sommelier Course is open to any student, restaurant, hospitality, or beverage professional within the US identifying as BAME+ and over the age of 21.
However, the scholarship recipient selection will prioritise applicants based on financial hardship and limited access to wine education.
"We view this as a long-term tool to help us service hospitality professionals where in-person programming may not be available, reach students who may not be able to travel because of work or family obligations, provide an option for those who are looking to learn at their own pace, and offer more accessible programming for those who are non-native English speakers, hearing impaired, or differently abled," said Kathryn Morgan, MS, vice chair of CMS-A's board of directors.
Scholars will have 180 days to complete their self-paced study, receiving a digital course workbook and a series of video lectures and guided tastings presented by Master Sommeliers, as well as the option to receive newly commissioned custom wine kits, comprised of 18 wines delivered in 187ml bottles.
Currently on pre-sale, the online Introductory Sommelier Course officially launches on 15 May.
CMS-A joins other key organisations, including Majestic, which has committed to putting up to 50 BIPOC scholars through WSET Level 2 for free, in taking action to promote more inclusivity within the wine industry.
In the UK wine trade, less than 15% of professionals come from a black or ethnic minority background.