French-born, US-based chef Daniel Boulud has opened an extravagant new seafood restaurant called Le Pavilion in Midtown Manhattan's One Vanderbilt skyscraper.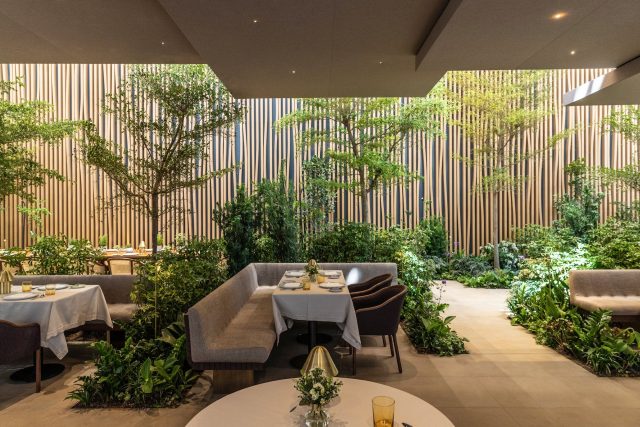 As reported by Wine Spectator, the venue is named after the mid-century French dining destination that helped to put French fine dining on the New York map, which enjoyed a successful run in the Big Apple from 1941 to 1966.
"Le Pavillon was synonymous with French dining in New York in the '40s, '50s and '60s," Boulud told Wine Spectator. "Bringing back that name here to New York was very important."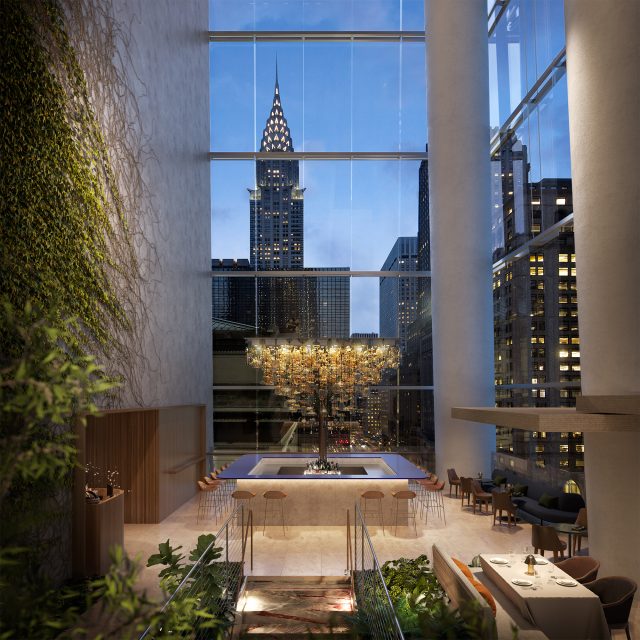 In line with current dining trends, dishes centre around seafood and vegetables, with an emphasis on seasonal and local ingredients. Among the plates on the debut menu will be roasted beets with sesame; poached halibut; and baked lobster with purple potatoes.
Offering jaw-dropping views across the city, Le Pavilion goes big on wine, and boasts a 650-bin list. Opening at limited capacity on 20 May, from 28 May it will be operating at full capacity.
Due to the seafood-centric menu, the wines have been chosen to pair with fish and vegetable dishes, with Chablis and Champagne in abundance, though the list also includes blockbuster reds for those seeking more powerful sips.
"We don't like to lecture people and limit them in what's available. We want them to have a broad spectrum to choose from," Daniel Johnnes, wine director for Boulud's Dinex Group, told WS.
"The dining public today wants to learn, they want to discover, and they want the wine to deliver what they're expecting with that dollar amount in mind. My goal is to give wines that overdeliver," he added.