In a sad sign of the times, leading London restaurant Le Gavroche is to terminate its lunch service indefinitely, while natural wine specialist Terroirs has closed for good.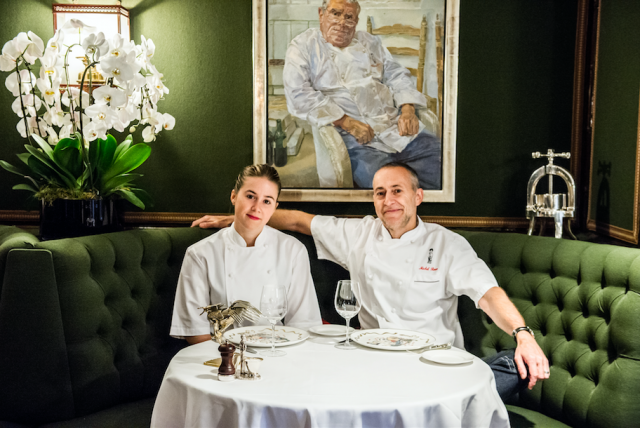 As reported by Hot Dinners, chef Michel Roux Jr, head of the two Michelin-starred Mayfair venue, announced the news in an Instagram post, citing staffing shortages and the combined pressures of Covid and Brexit. as a primary factor.
"Since opening, restaurants up and down the country have suffered greatly with staffing problems partly due to new Brexit regulations as well as there now being a major lack of well-trained hospitality professionals since the pandemic struck," Roux said.
"While we have been working our hardest to resolve this issue over the last couple of months, Le Gavroche is sadly understaffed for the time being.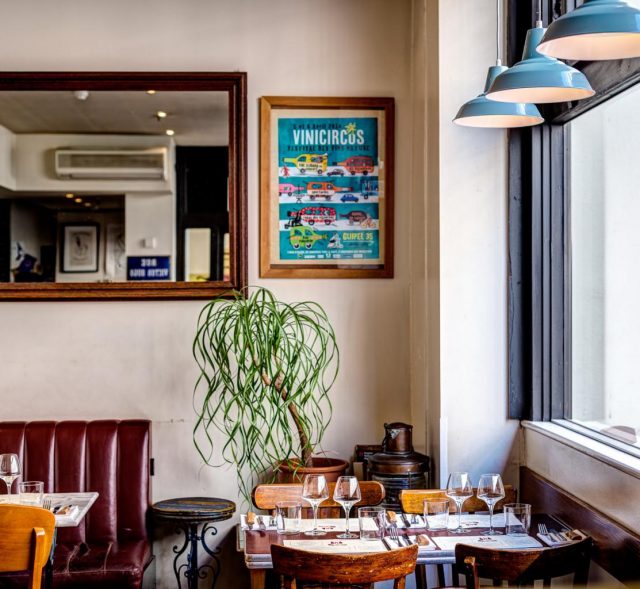 "While it is incredibly frustrating and painful to report this, we have decided to open for dinner only from 5pm starting from 14 June until further notice.
"The alternative at this point would be to overwork our existing staff, which we are not prepared to do as I'm sure you can understand," he added.
The news signals the end of one of the capital's best value set lunches – three courses plus a half bottle of wine and petit fours for £76.
Brothers Michel and Albert Roux opened Le Gavroche in 1967, which went on to become the first restaurant in Britain to be awarded three Michelin stars.
In other bleak restaurant news, game-changing natural wine specialist Terroirs in Covent Garden is to close its doors for good.
The news was announced in a statement on the restaurant's website, which read: "It is with a very heavy heart, but also a lot of happy memories, that we have taken the tough decision to close the doors at Terroirs Central, for good.
"It has been an amazing journey, and we have made so many friends along the way.  We'd like to extend a huge thank you to everyone who has supported us over the last 13 years, from our amazing team to our beautiful guests, we literally couldn't have done it without you.
"For anyone panicking about charcuterie withdrawal, or a natural wine fix, rest assured that Terroirs East Dulwich and Soif in Battersea will continue to trade as normal and the teams there will look forward to welcoming you."