Celebrity chef Mario Batali and restaurateur Joe Bastianich have agreed to pay US$600,000 to settle a four-year sexual harassment investigation by New York's attorney general's office.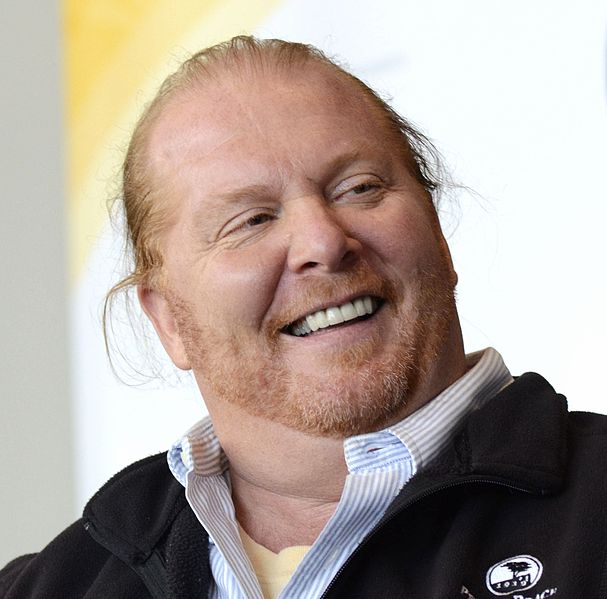 As reported by Law360.com, attorney general Letitia James found that the pair permitted a culture of sexual harassment and retaliation at their restaurants.
"Celebrity and fame does not absolve someone from following the law. Sexual harassment is unacceptable for anyone, anywhere – no matter how powerful the perpetrator," James said in a statement.
"Batali and Bastianich permitted an intolerable work environment and allowed shameful behavior that is inappropriate in any setting," she added.
In addition to the pay out, which will go to over 20 former employees at Babbo, Del Posto and Lupa, Batali and Bastianich have agreed to submit their New York eateries to state oversight for three years, including mandated employee training and required compliance reporting.
In 2017, Batali stepped down from his restaurant empire and was fired from ABC's cooking-based talk show The Chew following allegations of a harassing work culture at his Babbo, Del Posto and Lupa restaurants brought to light in a New York Eater article.
Four women made allegations against the chef over incidents spanning two decades, with more later coming forward.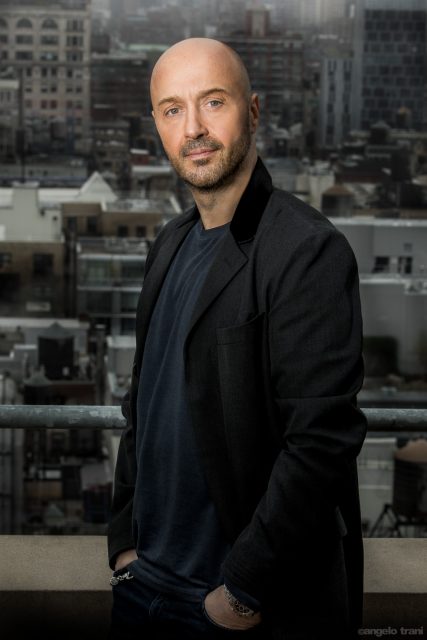 At the time Batali admitted that the claims "match up" with his behaviour, despite not knowing his accusers, and released a statement in which he apologised to fans and "full responsibility" for his actions.
The statement read: "I have made many mistakes and I am so very sorry that I have disappointed my friends, my family, my fans and my team. My behaviour was wrong and there are no excuses. I take full responsibility and will work every day to regain your respect and trust."
According to investigators, Batali subjected employees to unwanted sexual advances, inappropriate touching and sexually explicit comments, and failed to take action when employees raised concerns.
"When my female co-workers and I were being sexually harassed by multiple people at Del Posto, the restaurant's leadership made us feel as if we were asking for it – as if it is a rite of passage to be harassed at work," former Del Posto line cook Juliana Imperati told Law360.com.
In 2019 Joe Bastianich, his mother Lidia and sister Tanya severed ties with Batali, who sold all his shares in the Batali & Bastianich Hospitality Group.
As reported by Law360.com, in 2018, Batali and Bastianich agreed to pay US$2.2m to settle a class action suit accusing them of short-changing staff through unpaid minimum wages, unpaid overtime and unlawful tip credit deductions.