Wine giant Accolade, the owner of Hardys and one of the biggest wine companies in the world, has warned that external staff shortages – chiefly lorry drivers – could lead to Christmas shortages and price increases.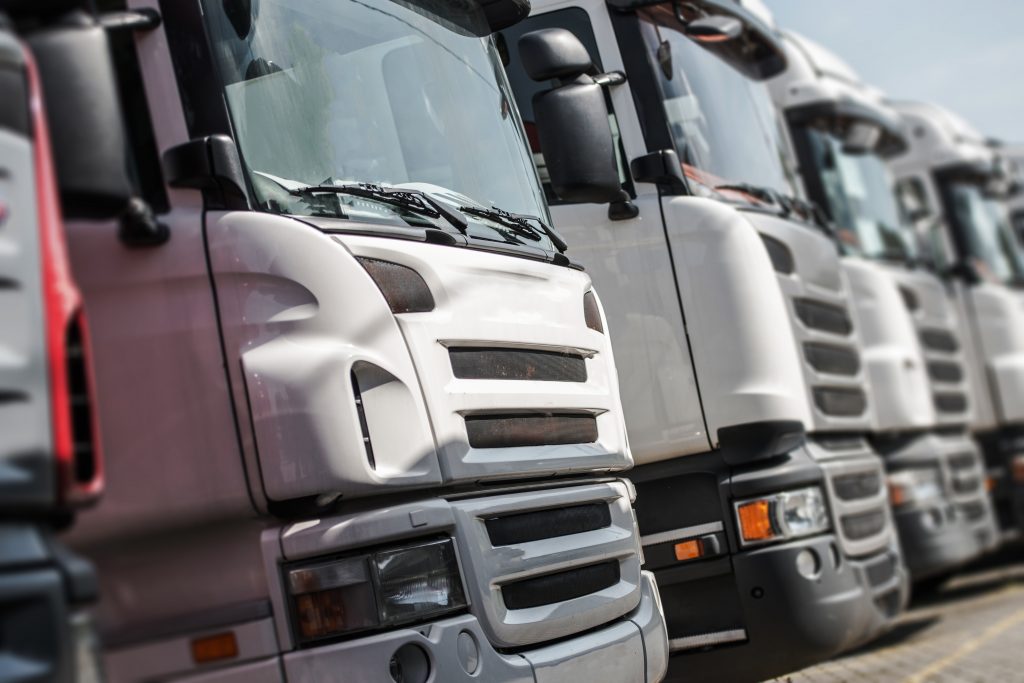 Chief Executive of Accolade Wines, Robert Foye, told the BBC that a shortage of lorry drivers – an issue that is becoming increasingly prevalent among UK companies – could impact the typically frenetic festive season, and drive up costs.
"These shortages, if they continue, could definitely impact Christmas. We are trying to get ahead of it, but it does depend on the situation for the entire transport and trucking industry in the UK." Mr Foye said.
"The only way we can mitigate this is if we work very closely with our trucking and transport suppliers and our customers. We have done some of that and are managing well so far, but ultimately costs will go up.
"Staff shortages are definitely there and there's a whole new group of employees that need to be trained, from truck drivers to restaurant staff," Mr Foye added.
Accolade Wines is the UK's largest wine company and the fifth biggest in the world, and delivers some 35 million cases to 143 countries each year, per the BBC.
Hardys, Echo Falls and Banrock Station are among the brands in its portfolio.
Last month, we reported that Champagne shortages may hit the UK towards the end of the year, with shoppers unlikely to enjoy the usual discounts.
"It's not a case of Champagne running out, but what we'll see is less promotional activity, especially over Christmas," Andrew Hawes, chairman of the Champagne Agents Association, told the drinks business.