Fancy a treat for your furry friend? The Sun pub in Trevor, North Wales has been offering dinner, ice cream, and beer to customers' pups.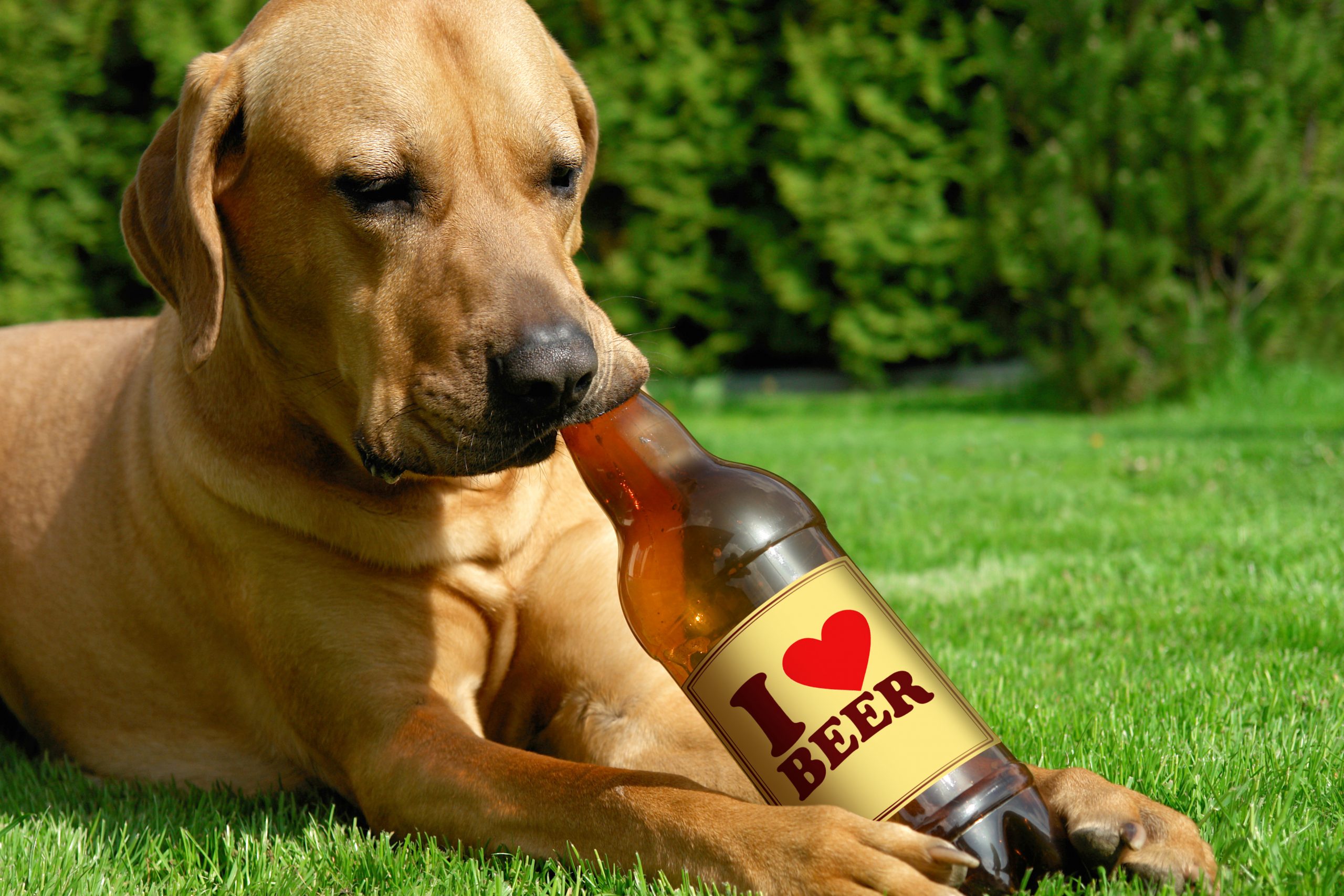 Yes you read that right. Pub owners Paul and Katy Jones have trumped the offering of just a children's menu with their canine cuisine. Four-legged friends can enjoy either a roast dinner or fish and chips for their main course, followed by a scoop of Utterly Mutterly ice cream.
And to follow? A pint of beer, of course. But do not worry – this chicken-flavoured brew is dog-friendly and contains no alcohol.
According to The Leader where this story was first reported, owner Katy Jones came up with the idea for a doggy menu after The Sun won the Most Dog-Friendly Pub Award by Rover.com.
She said: "We have always been a dog-friendly pub. They don't cause any more mess than someone with muddy boots and they don't cause any trouble. On some nights we would have a dog under every table in the place, so I thought that customers' dogs should be able to enjoy a roast dinner at the same time as them."
She added: "We are in a good location for people enjoying walks, and some people come here especially because they know we allow dogs inside and out."
Partner Paul Jones added: "We treat our four legged customers as we do our two legged customers. For dogs we have water plentifully available, treats and beds, and we have our beloved pub dog Poppy here to welcome everyone. Being able to take your pet to the pub with you is important, your dog is family."
this is not the first time dogs have had their own menu. Hackney Wick venture After Bark offered plant-based 'puptails' for four-legged patrons. Read more on that here.