The Hippodrome Casino is giving guests hitherto unprecedented access to its wine cellar as it launches a wine club with sommelier Salvo Russo, bringing some of the world's finest wine producers together in London.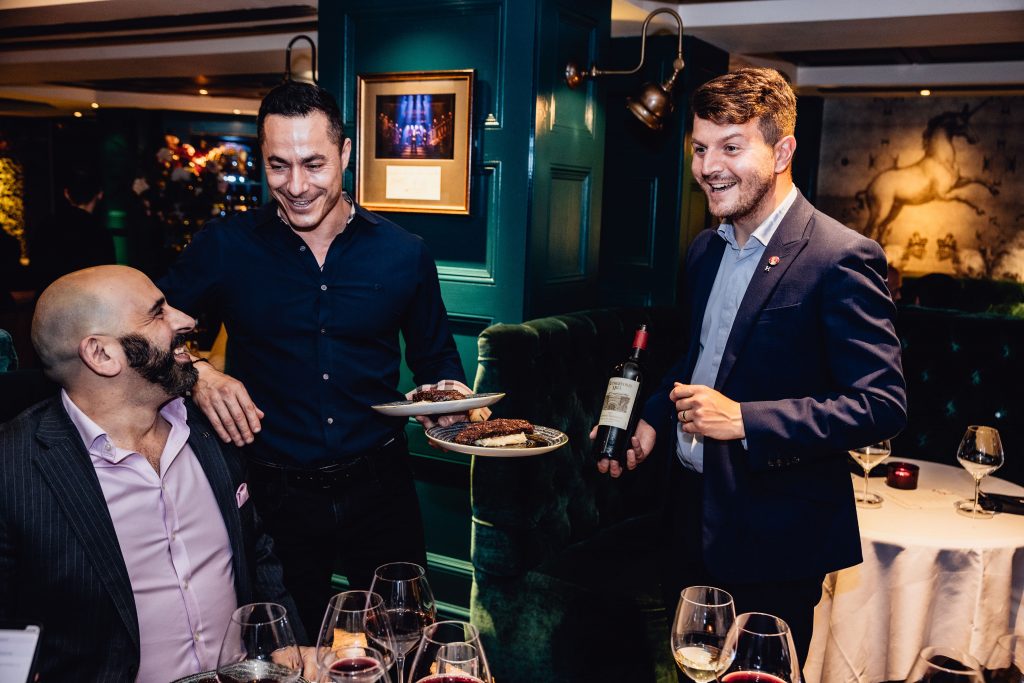 The Hippodrome Wine Club launched on 24 August with an event centred around Argentine wine and featured a masterclass hosted by Pedro San Martin of Bodega Catena Zapata.
The events take place in the Hippodrome's eclectic Boozy Tea Room cocktail lounge.
The next wine club event will take place on 26 October with a Napa Valley masterclass featuring the historic Stags Leap Wine Cellars.
"With a reputation for elegant wines, all delicately balanced with depth, flavour, intensity and finesse, this exclusive masterclass is one you won't want to miss. Tickets are available now for £150 for the four-course paired dinner and tasting – early booking is recommended to avoid disappointment," the Hippodrome said in a release.
Tickets and more information can be found by clicking here.