London wine club 67 Pall Mall is to open an outlet in Burgundy in May 2023 that promises to "house one of the most extensive wine lists in the Côte d'Or," according to the club's founder, Grant Ashton.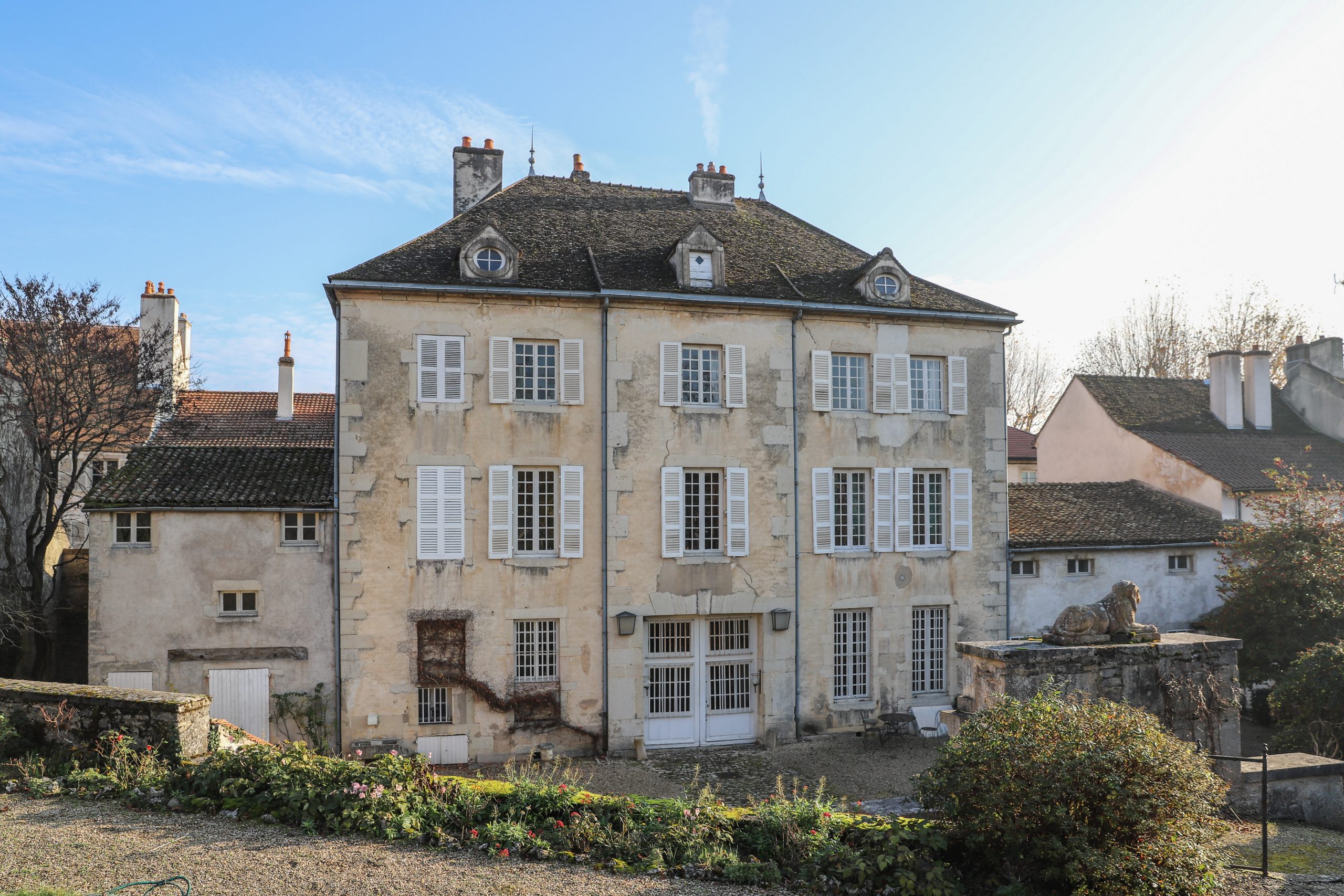 Announcing the news on Sunday to coincide with the 161st Hospices de Beaune Wine Auction, the Burgundy-based 67 Pall Mall will be located in the city of Beaune, the region's wine capital, situated between Lyon and Dijon.
This latest addition to the 67 Pall Mall brand will become the fourth in the group, following London, Singapore, and Verbier, which, as previously reported by db, will open next month in time for the ski season.
As db was the first publication to mention, it is the intention of 67 Pall Mall to not only open a club in Burgundy, but also Bordeaux – with the exact location of this latter planned outlet yet to be revealed.
67 Pall Mall Beaune will be found at Hôtel Moyne-Blandin, 40 Rue Maufoux, which is currently a private residence, with conversion to a wine club due to start "soon".
The ground floor of 67 Pall Mall Beaune will be home to a public bar à vin and restaurant, with the listed upper floors reserved exclusively for members of the club.
Ashton noted that the kitchen will offer "a lighter, modern style of Burgundian cuisine, as always with wine at the heart of the offering".
He also commented that 67 Pall Mall would be "working closely with the local authorities, both municipal and vinous to ensure the club becomes a part of the Burgundian community, as we continue on our mission to bring 67 Pall Mall Members more locations to discover and enjoy great wine."
The club will aslo be selling "a very strictly limited number" of equity life memberships of 67 Pall Mall Beaune.
Scroll down to see some more pictures of the club's new Burgundian residence.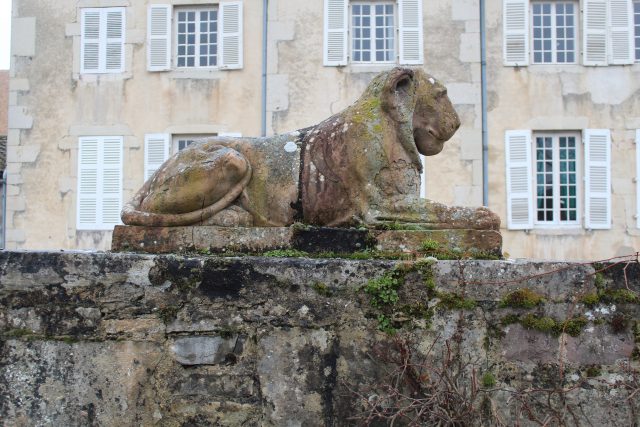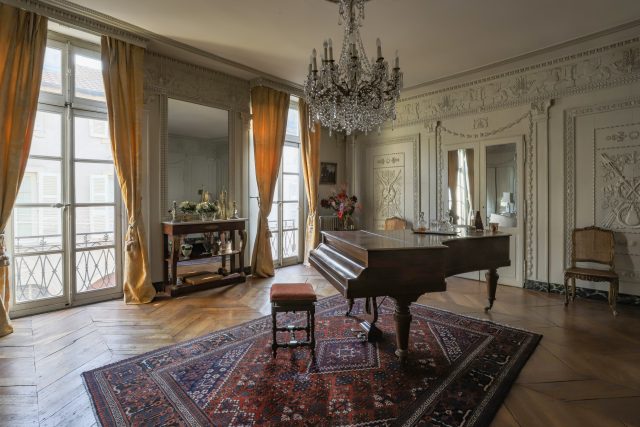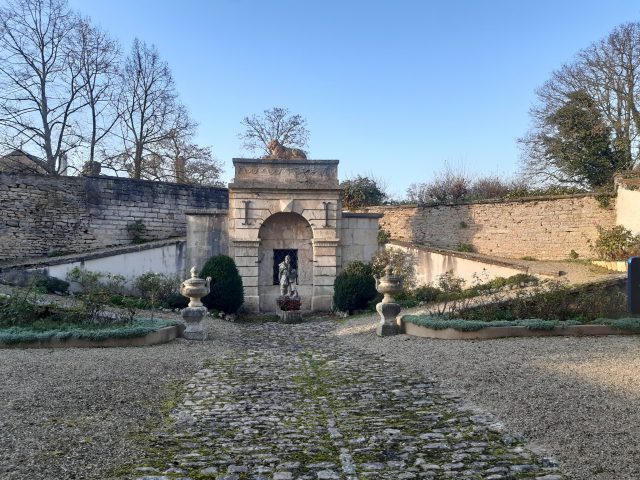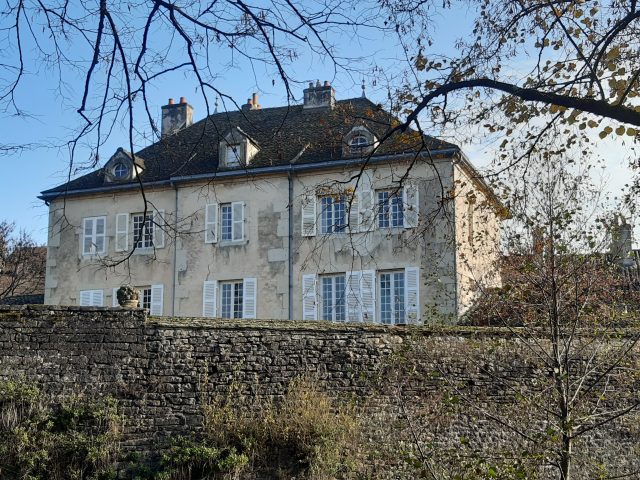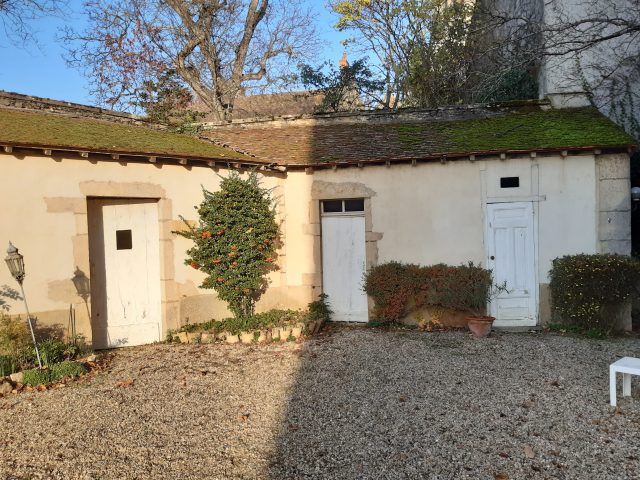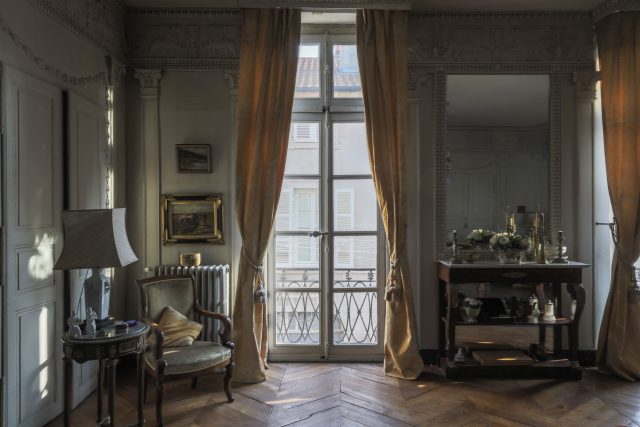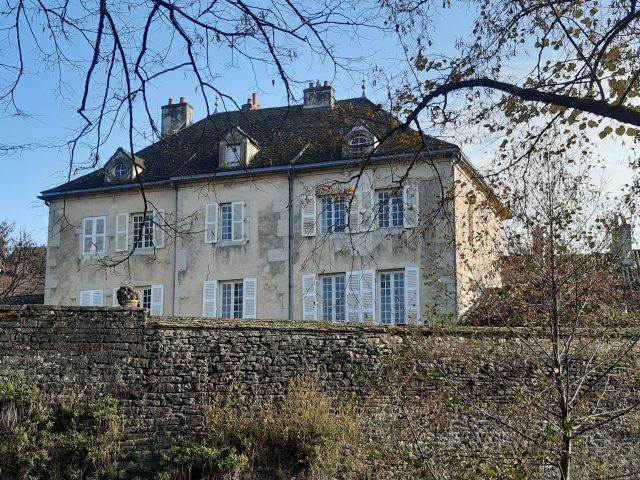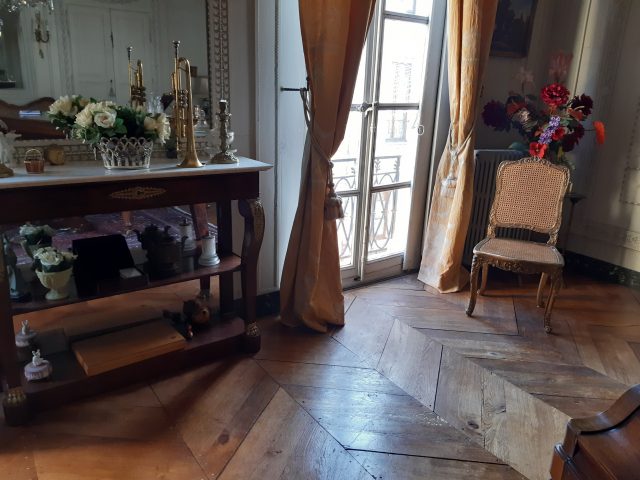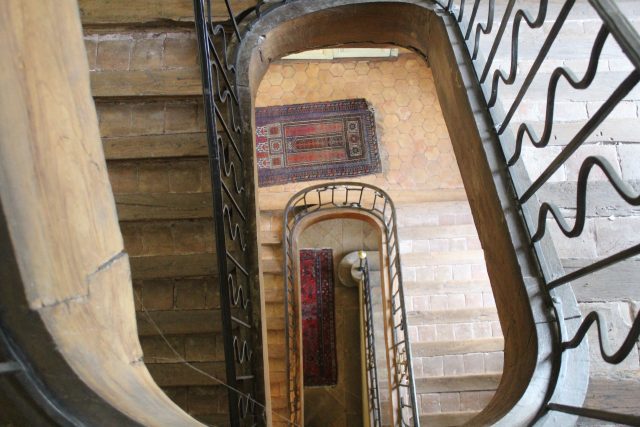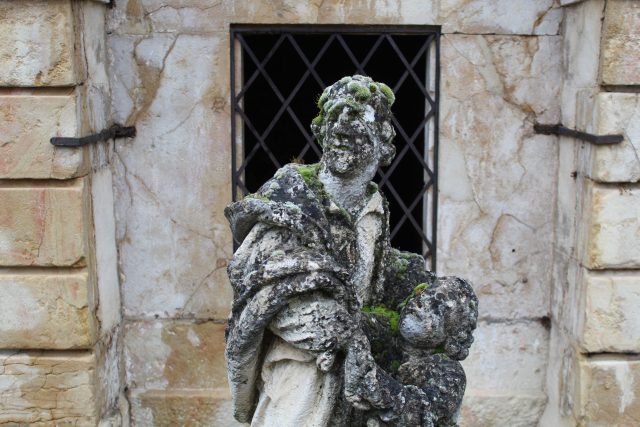 Read more