A new wine bar has opened in Cardiff, Wales, allowing patrons to serve themselves from a vending machine of 24 different wines.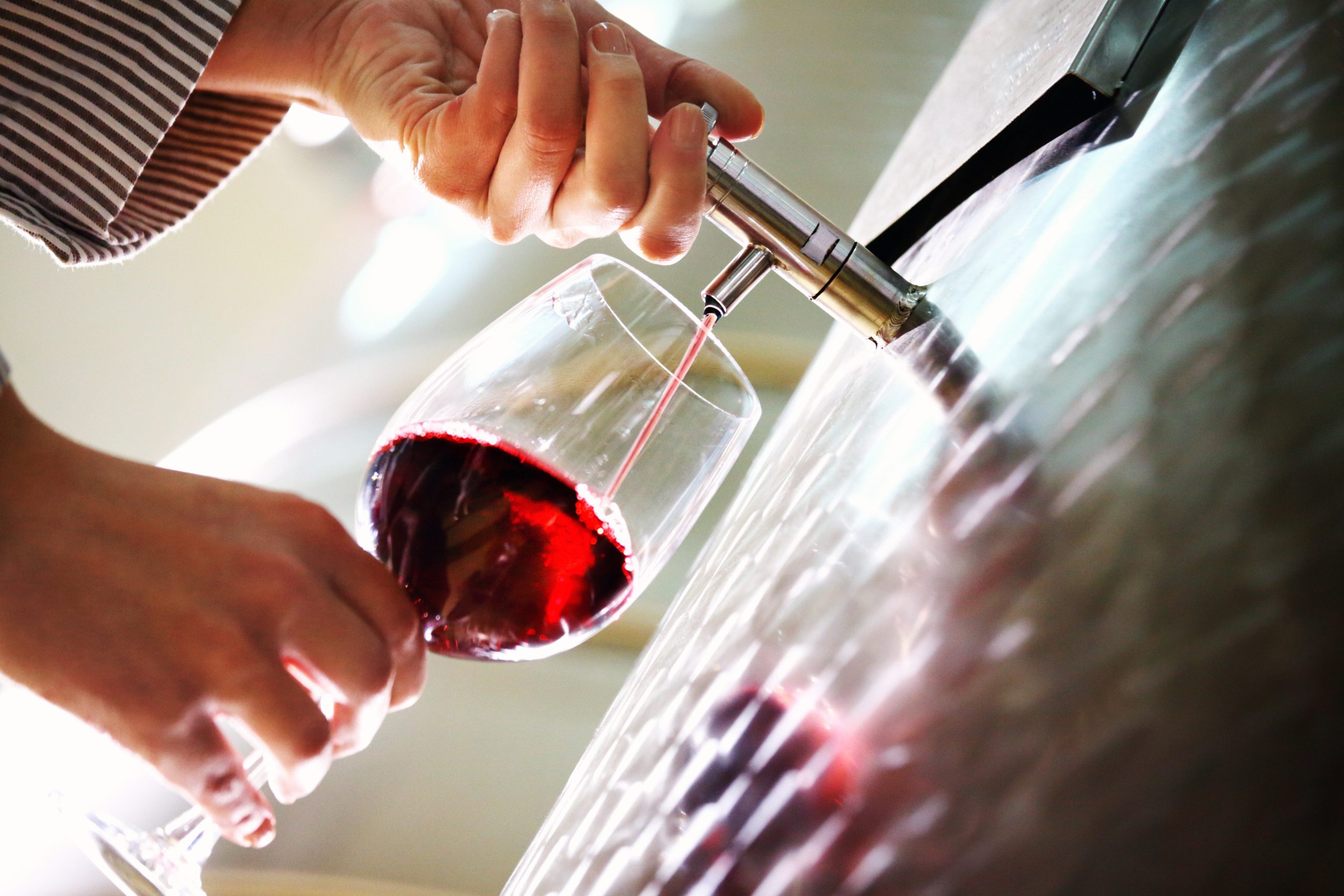 Glass of Bandol, serving cheese with a selection of wines from across the world, is owned by husband and wife team Sajan and Eva Glass.
The new bar's name, Glass of Bandol, combines the couple's surname with a wine producing region in the south of France which the pair fell in love with a few years ago while on a trip there.
The bar's standout feature, a row of vending machines, are designed to dispense 24 different wines in different sized pours, from 50ml to 175ml. They store the wines at the correct temperature, preventing oxidation and keeping the wines fresh.
"A lot of the wines are going to come from producers which are off the beaten track and a number are either organic, biodynamic, natural or vegan friendly," said Sajan, according to Wales Online.
Customers will be able to serve themselves wines from different countries and price points using a prepaid card which can be topped up at the bar. Wines from lesser known regions such as Lebanon and Georgia will feature in the selection.
Owner Sajan Glass also hopes the new set-up will encourage wine drinkers to try more premium sips.
"When you go to a fancy wine bar and restaurant, people never tend to buy an expensive bottle of wine; they typically pick the second cheapest off the menu or the cheapest wine by the glass. If you've got a bottle of wine, which costs £100, people may never get the opportunity to try it and see what the fuss is about. With the machine, people can buy a small taste that is more affordable to them," Sajan told Wales Online.
The wines will be paired with cheeses, with a focus on British produce in particular.