A total of 7.8 million pints of no and low alcohol (NoLo) beer are on track to be sold during Dry January this year, but most will not be bought of consumed in pubs.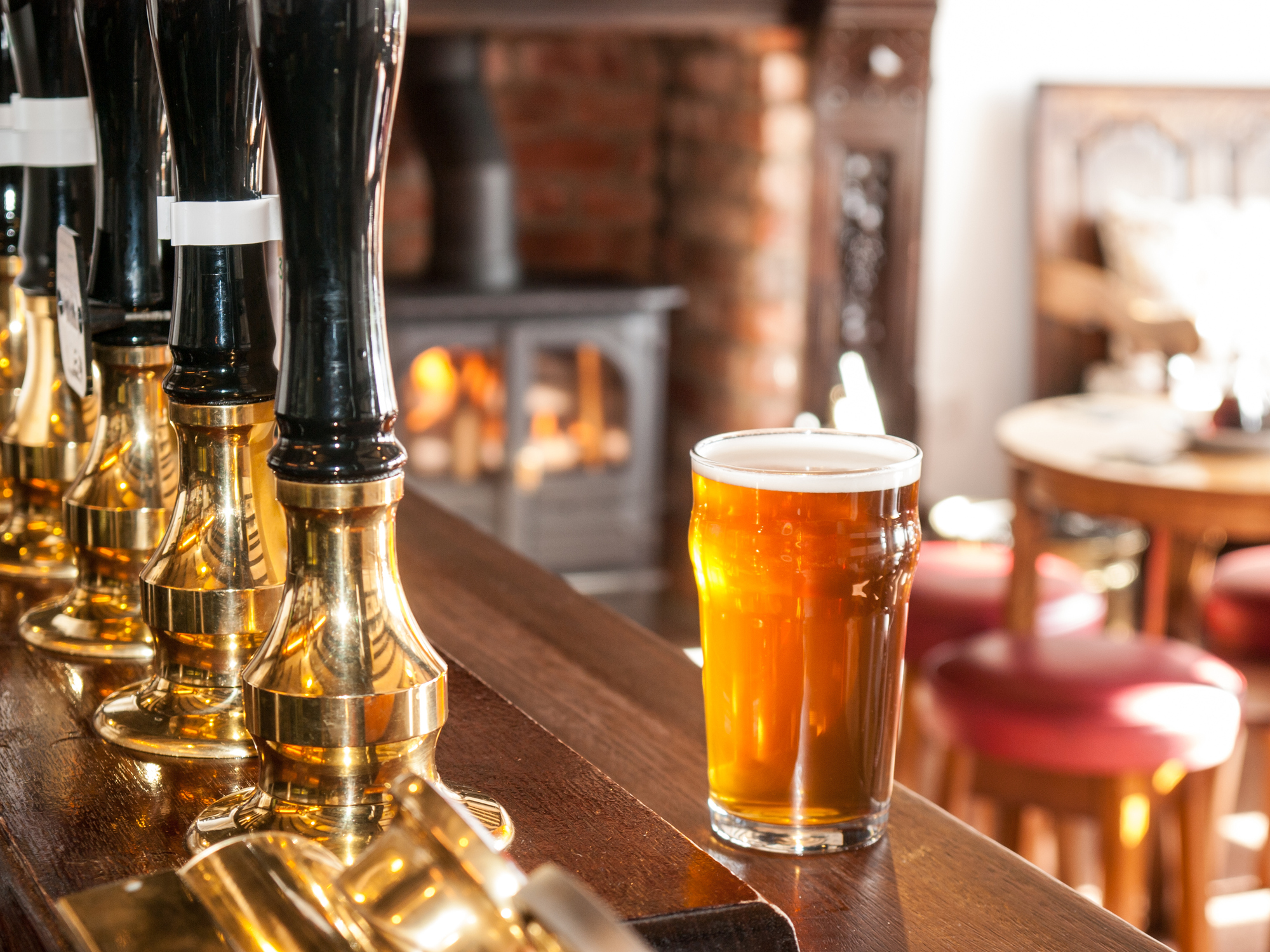 The British Beer & Pub Association (BBPA) , the leading trade association representing brewers and pubs, has revealed it expects 7.8 million pints of NoLo beer to be sold this month, as some consumers look to abstain from alcohol for Dry January.
However, the vast majority of low and no alcohol beer will be sold in shops and supermarkets, not pubs, the trade association has warned.
Recent Covid-19 restrictions implemented across the UK hit bars and pubs particularly badly. The BBPA estimates that pubs sold 37 million fewer pints over Christmas – worth £300 million in trade.
The trade association says it is therefore vital that Brits support their locals this January and beyond.
Emma McClarkin, chief executive of the British Beer & Pub Association, said: "It has been a torrid Christmas for pubs, which now need the support of the communities they serve in the difficult months ahead.
"The range and quality of non-alcoholic beers in the UK has never been better. Some are now available on tap in pubs, making them the perfect option for those doing Dry January who are thirsty for a pint.
"If more of the 7.8 million pints of non-alcoholic beer we expect to be consumed this January are sold in pubs, it will be a big boost for our sector.
"I urge beer drinkers and pub goers taking part in Dry January to still support their local. With such a great range of low and no alcohol beers in pubs – including on draught – it's the perfect way to still savour a pint this Dry January."
Poor festive trading has left hospitality businesses across the UK in peril. In Wales, where night clubs were forced to close and a limit of six people meeting in a public space were enforced from Boxing Day, the sector continues to struggle.
"Across the board, enforced sub-viable trading and the associated cautionary climate has fuelled a festive flop in our pubs, restaurants, hotels and wider hospitality," said David Chapman, executive director of UKHospitality Cymru.
"A disastrous Christmas and New Year under the latest restrictions has left many facing a perilous financial position with grants falling way short of what is needed. In particular, retaining staff on current Government supports is unsustainable. Wales' nightclubs are closed but are expected to keep a full staff roster, for maybe as long as two months, with a grant that doesn't even amount to a busy night's takings," said Chapman.
Revenue is at least 25% lower in Wales than across the border in England, according to UK Hospitality.
"If financial support isn't swiftly forthcoming, grave commercial impacts are inevitable, which will hugely damage communities across Wales," Chapman added.