Great Britain has many proud traditions, and a visit to the pub for a pint with pals is surely among them. However, did you know that there's a bizarre law you may well be breaking every time you go?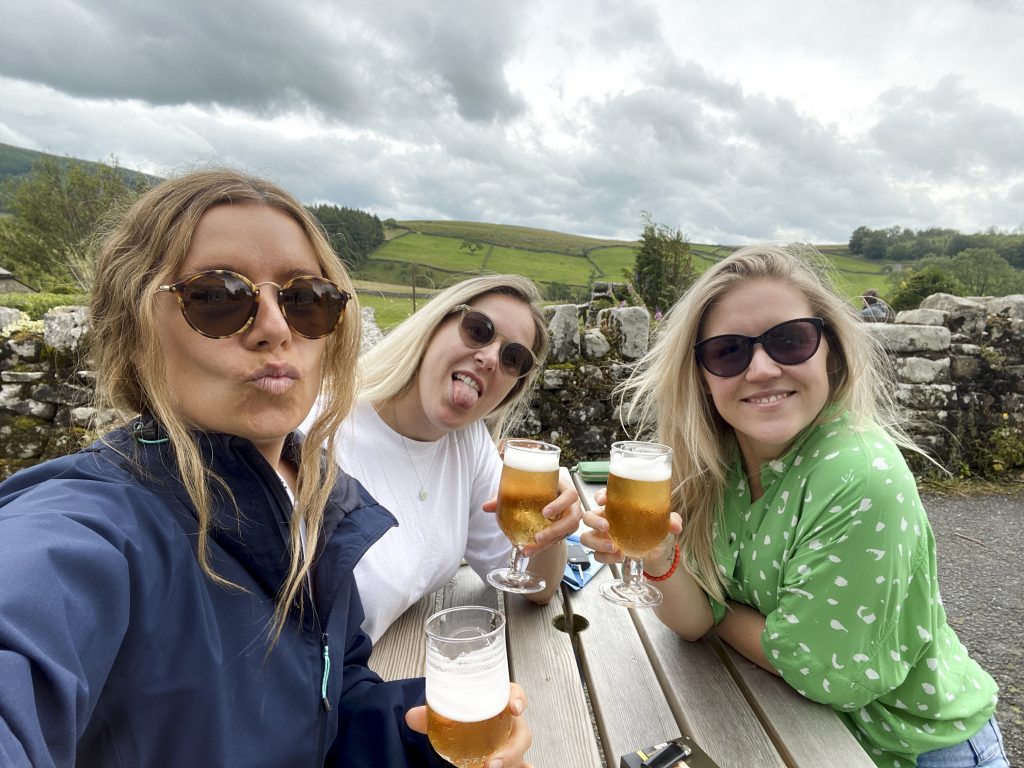 Yes, we all know that being drunk and disorderly is an offence, and if you get into a scrap over whose round it is then you might find yourself in trouble, but there's another law that we've probably all broken during a visit to the pub that you might not even know about.
Bizarrely, it is illegal to actually be drunk in a pub.
The law stems from the Metropolitan Act of 1839, according to solicitors Britton and Time, who reveal the law and all its quirks on their website.
"One weird UK law which may come as a big shock to many is the fact you're not actually allowed to be drunk in a pub," the entry on the solicitors website states.
"According to the Metropolitan Act of 1839, it's against the law for the 'keeper of a public house to permit drunkenness on-premises'. Under the Licensing Act 2003, it's also illegal to serve alcoholic beverages to patrons who are already intoxicated or purchase alcohol on behalf of someone who is already drunk.
"So, if you leave the house and drink over three to four pints, you might be facing a £200 fine."
It is also against the law to knock on someone's front door and then run away, an admittedly annoying practise that kids the world over have presumably participated in.
According to Metropolitan Police Act 1854, per The Telegraph, it's a crime to  "wilfully and wantonly disturb any inhabitant by pulling or ringing any door-bell or knocking at any door without lawful excuse".
Read Also: How Europe could soon start treating alcohol like tobacco.