A former sommelier at Salt Bae's London restaurant, Nusr-Et, has spoken out against the venue in an interview, claiming that he was fired for "eating an avocado past 5.30pm" in the canteen, and dubbing the restaurant a "McDonald's for rich people."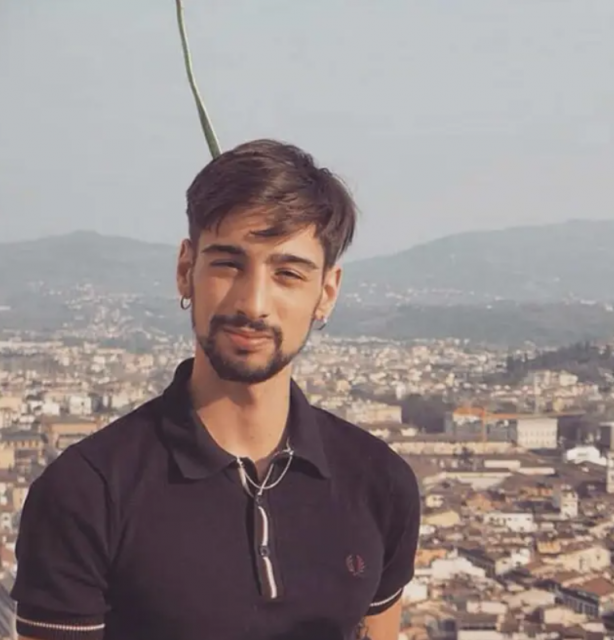 Internet sensation Salt Bae's Knightsbridge restaurant, Nusr-Et, has been making headlines ever since it first opened its doors – mainly for its sky-high prices and golden-encrusted steaks.
Now, a former sommelier at the restaurant has spoken out against his former place of work in an interview with the Daily Mail.
Guillermo Perez called Nusr-Et, which has outposts in several cities around the world, a "McDonald's for rich people", and made several claims about the restaurant's practises, including that customers had been served "frozen chips and Heinz ketchup".
"One day I saw a big bag of frozen chips and I thought 'really? That's what we are serving people?' And they had Heinz ketchup and mayonnaise, which you can get from the shop," Perez told the Mail.
The famous golden Tomahawk steak at Salt Bae's restaurant is said to cost some £1,450, and Perez decried the mark up on bottles of wine, as well.
"Bottles worth £1,000 would be sold for up to £3,000, for example.
"Of course you can charge people whatever price you want, but it's pretty immoral when the quality of the food and service does not match the price."
Of the restaurant's customers, Perez said:
"I think people there want to show how much money they have, almost everybody paid in cash."
But it was a clash with a chef in the staff canteen that Perez says cost him his job.
He explained that staff members aren't allowed to eat food from the canteen after 5.30pm, though said he had brought his own food to eat there at 5.35pm.
"I arrived with my own food at 5.35pm and took a plate and the chef started shouting at me telling me I can't eat from the canteen."
This article was originally published on thedrinksbusiness.com and has been reproduced with permission.