Crowned Best Sommelier In The World since 2019, Marc Almert is head sommelier at the Baur Au Lac hotel in Zurich, Switzerland. He tipped off the drinks business about five wine styles currently grabbing his attention.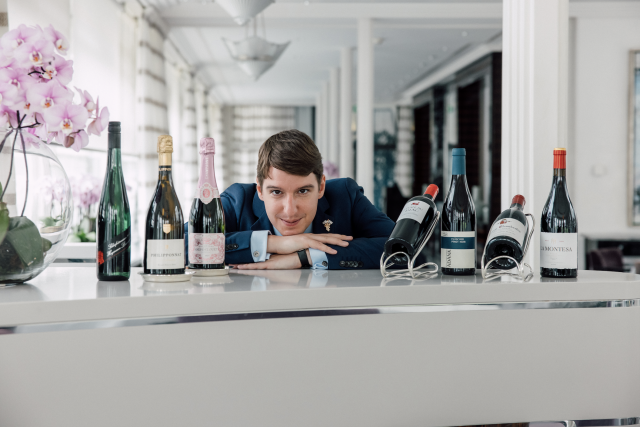 1.South African Cinsault
"You can never have enough South African wine," says Almert. While his enthusiasm ranges from the Swartland wines of Eben Sadie right through to the cooler climate Pinot Noir and Chardonnay of Walker Bay, two grapes in particular are deserving of particular attention right now, according to Almert.
"The two grapes exciting me in South Africa at the moment are Semillon, because you don't find so much of it internationally, and Cinsault," he says. "Everyone is saying we don't want too much alcohol in our wine and Cinsault makes great wines without high alcohol."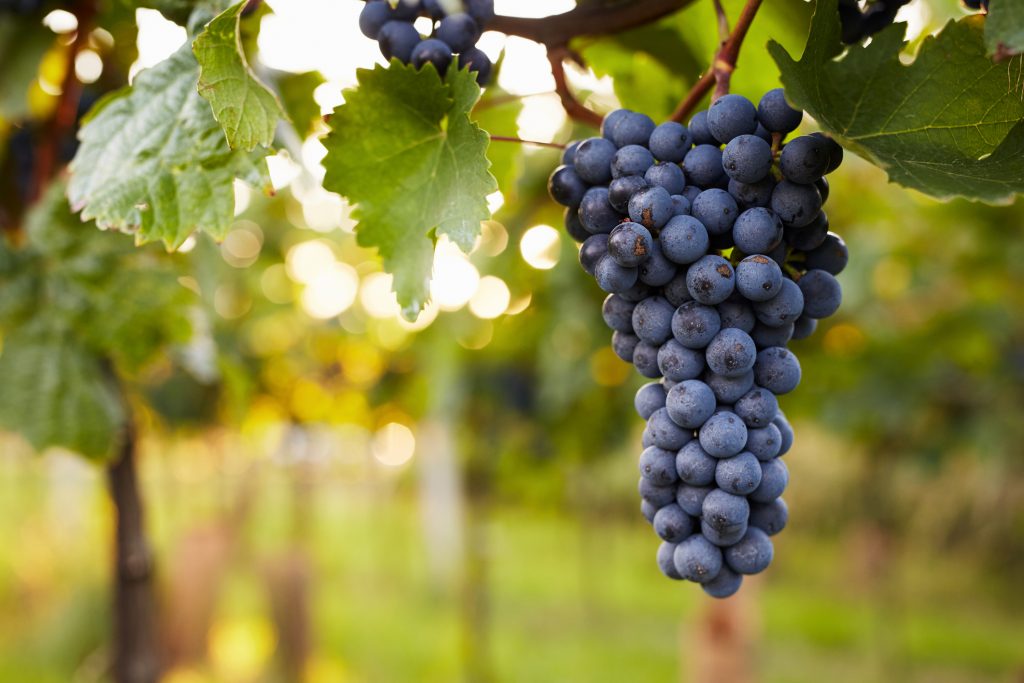 2.Indigenous grapes
"My big passion is indigenous grapes," admits Almert. In his own restaurant he confirms he is "pouring Neuburger right now," an Austrian variety which leads to often full-bodied, nutty white wines and performs particularly well in the Leithaberg region of Burgenland.
This enthusiasm also draws Almert to other countries with a strong back catalogue of native varieties. "I work a lot with Spain," he says. "One grape I've shown to a lot of Pinot Noir lovers is Mencia." Almert also predicts that "Portugal and Greece will be rediscovered by wine drinkers soon – there's so much there to discover."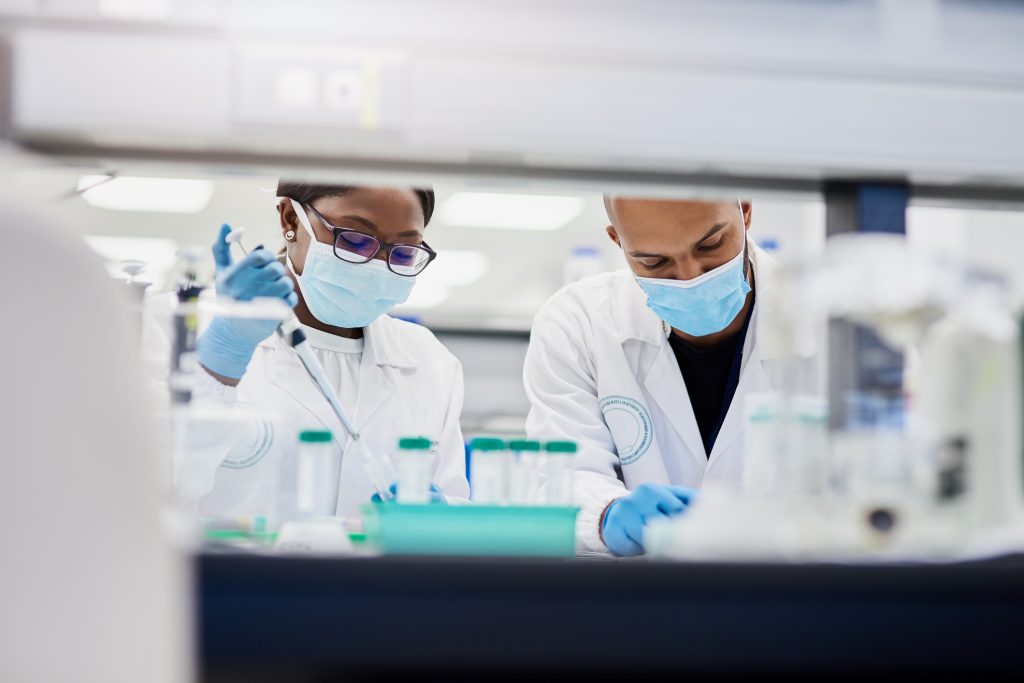 3.PIWIs
Not familiar with PIWI varieties? They could represent the future for many parts of the world. Short for "Pilzwiderstandsfähig", or "fungus-resistant", many of these new varieties are now finding their way out of the laboratory and into commercial vineyards, with Switzerland and southern Germany proving a particular hub. Almert is convinced that their interest extends beyond the scientific community to producers and wine lovers.
"These days it's not only about being biodynamic, but also having grapes that can protect themselves from disease," he maintains, while admitting "it's still an absolute niche." For those keen to explore further, Almert highlights grapes like Johanniter, Cabernet Blanc and Sauvignac, adding: "Cabernet Jura is one of the best reds." As for producers, he picks out Switzerland's Weingut Lenz and Weingut zum Sternen as particularly successful PIWI pioneers.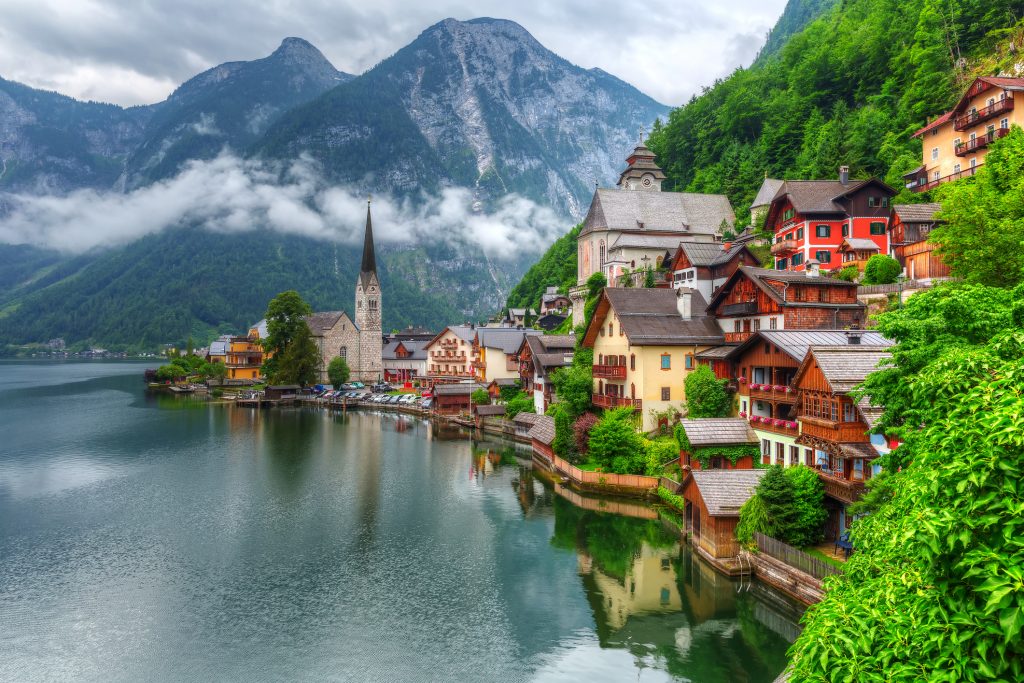 4.Austrian organics
"Within the European countries, Austria is probably the most dynamic," observes Almert. "They're speaking the most about organic and natural wines, nearly every year you have a new DAC and there are more and more grower associations." He expresses particular excitement about the quality now emerging from the southern region of Styria "especially Welschriesling."
As for Austria's reds, "The variety across the board with the highest quality is Blaufränkisch," argues Almert. "It has the most possibility to age and be paired with interesting food." That said, for sheer drinkability, "If people are into the crus of Beaujolais then they will like Zweigelt."
Flagging up the region of Carnuntum as a particularly exciting hub for this variety, Almert observes that here "it has the age-worthiness of several crus in Beaujolais and there are probably a higher concentration of producers here taking it seriously: people like Payr, Artner and Netzl."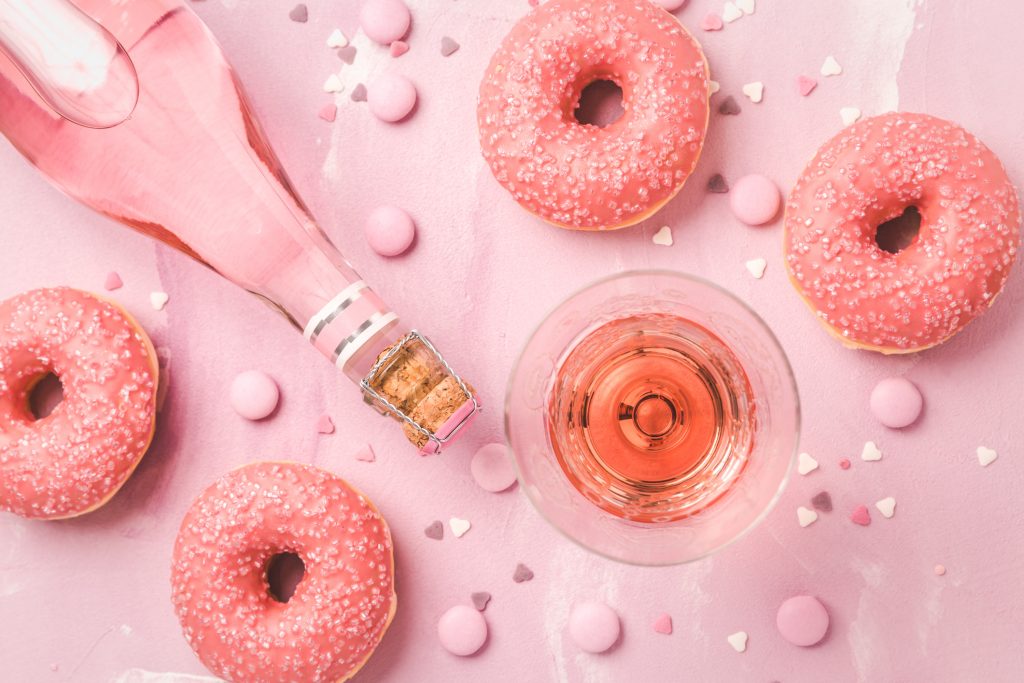 5.Sparkling wine with food
Fizz may be most often served as an aperitif, but Almert loves exploring the potential of this style to shine with something more substantial than canapés. "I love sparkling wine with food, especially fish dishes with mature vintage Champagne," he recommends. "It invites a great transition from whites to reds."
But even more substantial dishes of red meat can shine with the right fizz, insists Almert. "Sparkling rosé with some age can be really interesting with something like saddle of venison, served 'Baden-Baden' style with cranberries, pear slices and spätzle," he recommends. "Also with some lighter mushrooms like chanterelle."
Almert also points to the creative food matching possibilities for sparkling wines which take an alternative stylistic direction to Champagne. For example, the aromatic grape Muskateller Sekt is perfect for "playing  around with desserts."
This article was originally published by the drinks business and has been shared with permission.