UK Prime Minister Liz Truss will introduce a six-month price cap on business energy bills in a move that could save pub businesses from mass closure, however industry bosses say the sector still needs 'brisk and bold' government support to survive.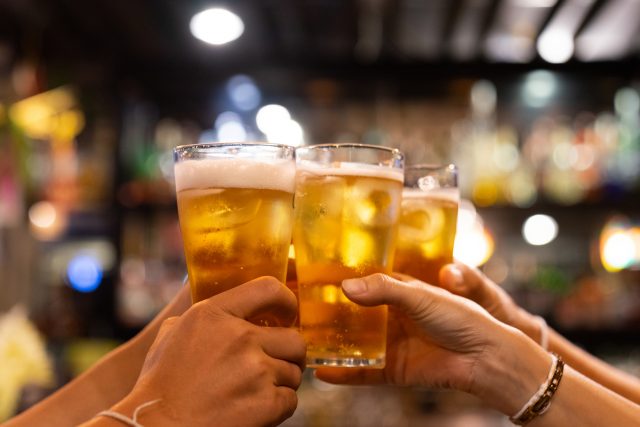 In a statement to MPs Truss revealed the aim to introduce the six-month cap on business energy bills, stating that it will be reviewed after three months to assist in the recovery of British businesses. The cap on business energy bills could, after its tenure, then reportedly become extended for vulnerable sectors later down the line.
Responding to the Prime Minister's announcement on energy bills for businesses, Emma McClarkin chief executive of the British Beer and Pub Association (BBPA) said: "By committing to an energy price cap for businesses today the PM has shown she understands just how critical the energy crisis has become for our breweries and pubs, and just how important pubs and brewers are to their communities. This intervention will help thousands of business owners to breathe a little easier over energy bills in the coming winter months."
UK Hospitality chief executive Kate Nicholls said: "We very much welcome the Prime Minister's recognition of the specific struggles the hospitality industry faces and the promise of further support, alongside her positive plan to help consumers and businesses tackle rising energy bills. We look forward to working with the new government on developing plans that will support long-term recovery for our sector but in order to give businesses big and small a chance to make it to the spring we will need support this autumn and winter. Measures need to provide a swift cash injection, such as cutting VAT for the sector to 10% and providing business rate relief."
Nicholls explained: "While the welcome energy price freeze will ease the pressure on our customers and colleagues, high bills will still constrain spending in the sector and operators themselves will still have to fund energy bills and other rising costs. For many hospitality businesses this will prove too much to bear and hundreds of community assets will be shut and jobs lost unless additional support is brisk and bold."
McClarkin added: "This announcement will avert the immediate threat of the energy crisis for businesses, but we need clarity and assurance for the long-term so our brewers and pubs can plan effectively and thrive at their heart of their communities long into the future. The cost of doing business is still a very real threat for many but we are encouraged by the direction this government is going in. Now we need to hear more on business rates, VAT and keeping beer duty low."
This article was originally published by the drinks business and has been shared with permission.