Planning on celebrating Oktoberfest soon, but don't know where to go? Here at WLC we have compiled a list of the best places to raise a stein.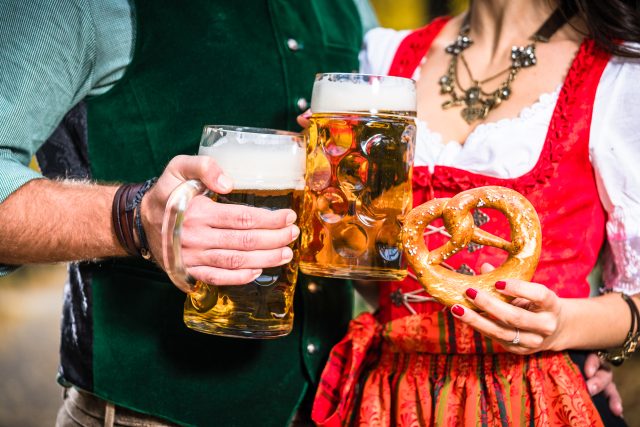 1, Manchester Oktoberfest
A cult event that sees Manchester transformed into a gigantic Oktoberfest. Blue and white colours characterise the tent and bands travel from Germany to help you celebrate. Serving up giant Bavarian beer for the duration.
Where
Platt Fields Park
Dates
13 – 16 October
Prices
A range of ticket options are available from £7.50 through to £100.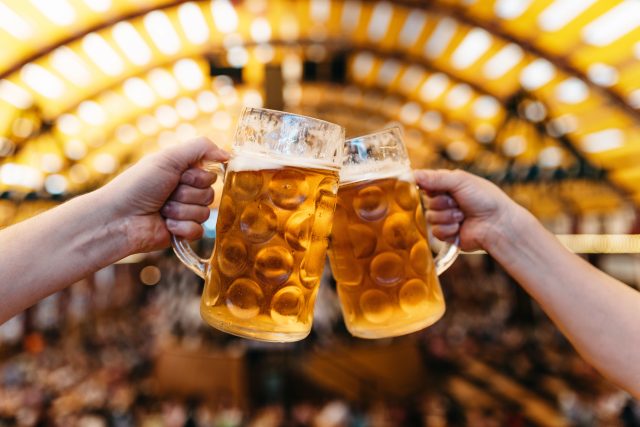 2, Camden Oktoberfest
Now in its 7th year with five Saturday events during October, this year's celebrations will feature cutting edge live brass bands and DJs for daytime sessions from 2pm to 9pm on Saturdays throughout the month. Feast on German Bratwurst, grilled Black Forest sausage or Currywurst and drink some of the finest Bavarian beers available. Full fancy dress is encouraged.
Where
Electric Ballroom, London
Dates
1 – 29 October 2022
Prices
£20 per ticket or guests can reserve a whole beer table for up to eight people in the main hall for just £280 or VIP booths for £400.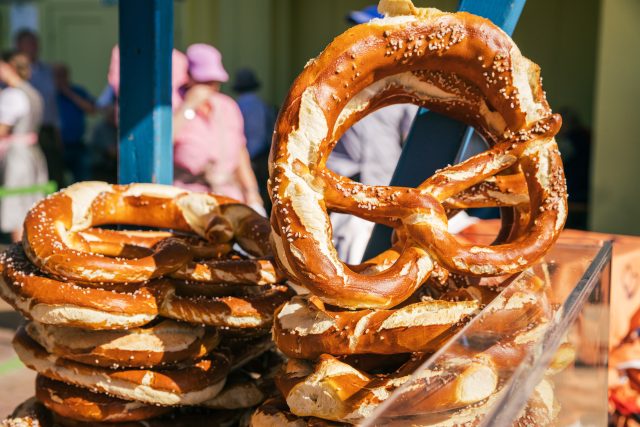 3, London Oktoberfest
With over 50,000 guests each year it is the UK's biggest Oktoberfest event.
Where
Broomfield Park, Aldermans Hill, London
Dates
20 October – 5 November
Prices
Prices vary, but general admission is £5 – £15 with packages available up to £60.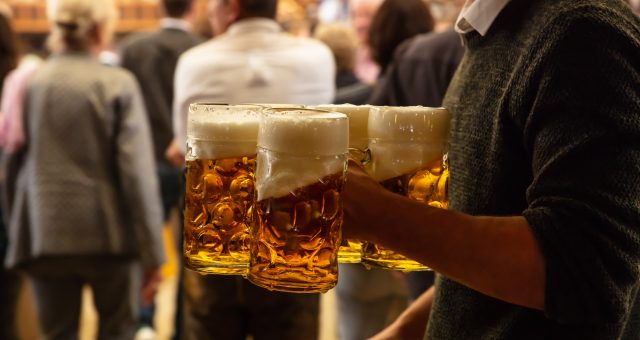 4, The Big London Craft Oktoberfest
Following the last couple of years' successes, German Kraft wanted to go bigger and better this year with a 4-weekend celebration, with events across their three venues (Mayfair, Elephant & Castle and Dalston).
Where
Elephant & Castle
Dates
23 September – 16 October.
Prices
Entry to this event is on a first come, first served basis.
Free entry for all.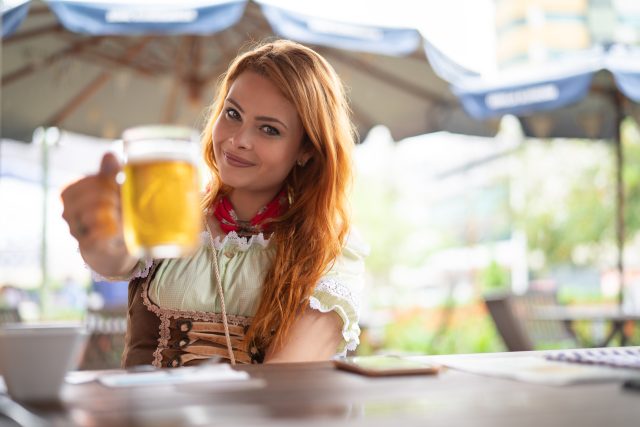 5, Oktoberfest Southampton
The south coast's biggest Oktoberfest returns to the Guildhall Square for its fifth year.
Where
Southampton Guildhall Square.
Dates
28 – 29 October.
Prices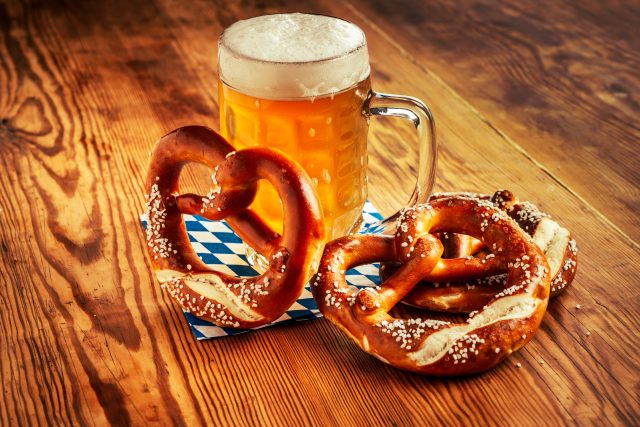 6, Oktoberfest Newcastle
From the people who brought you the hugely popular Oktoberfest 2019 and 2021, and Paddy Fest & Central Park. The team are back and bigger than ever with three whole weekends of Oktoberfest madness.
Where
Times Square, Newcastle Upon Tyne.
Dates
14 – 29 October.
Prices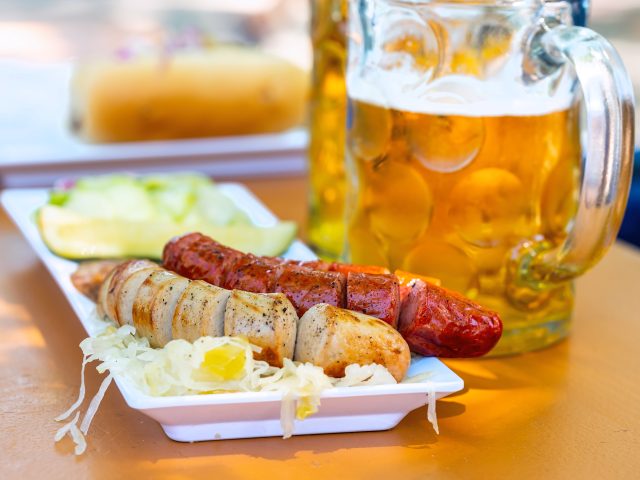 7, Digbeth Oktoberfest
Back for its seventh year running with its seasonal markets team collaborating with The Old Crown for another year to bring you a legendary Oktoberfest extravaganza.
Where
Factory Works, Gibb Street, Digbeth
Dates
7 – 8 October
Prices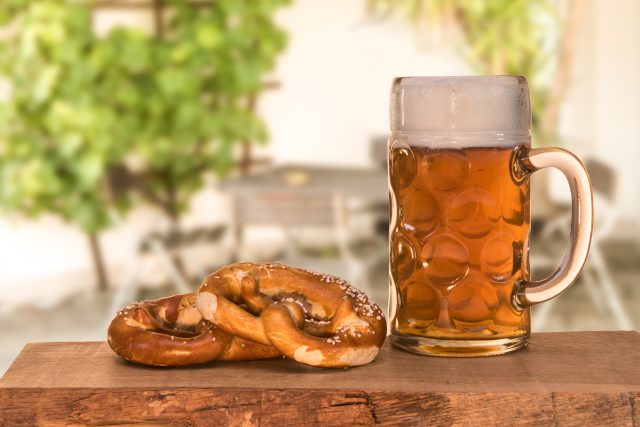 8, Oktoberfest Edinburgh
Over one long weekend you can experience everything that makes a real Oktoberfest with live music, full Oktoberfest decorations and a giant tent for 1,200 people in the middle of Edinburgh.
Where
West Princes Street Gardens
Dates
6 – 9 October
Prices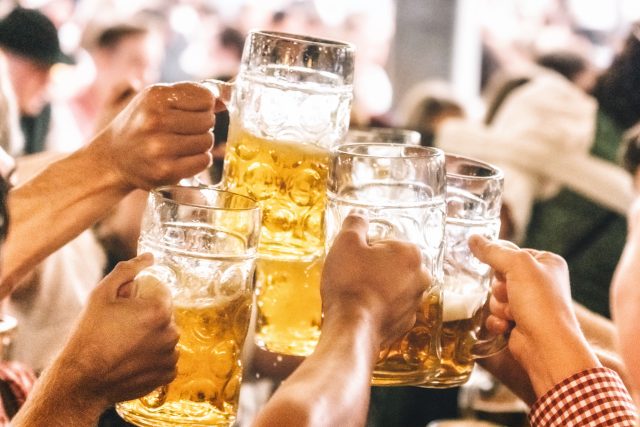 9, Oktoberfest Leeds
Leeds' biggest annual Oktoberfest celebration is back. The seventh edition of Oktoberfest Leeds will return to the city centre for four huge days of oompah, steins, bratwurst across two weekends.
Where
Temple Arches
Dates
23 – 24 September and 30 September – 1 October
Prices
Ticket prices vary and range from £16.80-£148.96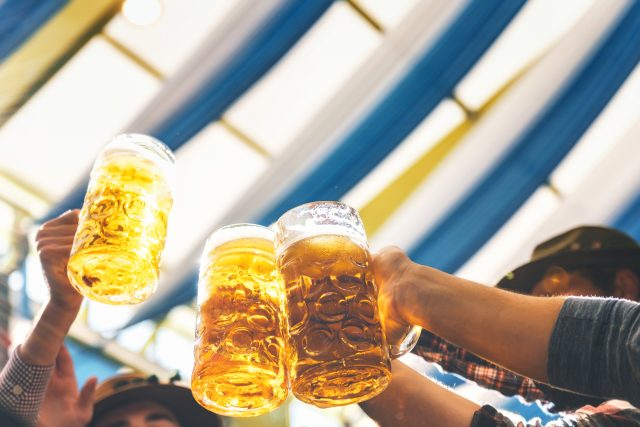 10, Oktoberfest Belfast
Oktoberfest Belfast offers the full German experience with quality beer, music and food.
Where
Eastern Hove Square
Dates
Every Thursday, Friday and Saturday from 29 September – 29 October
Prices
Ticket prices range from £8.50 – £10.
This article was originally published by the drinks business and has been shared with permission.