Inflation bites as like-for-like sales at Britain's top managed pub, bar and restaurant groups are down 3% on September 2021 levels, the latest CGA data has shown.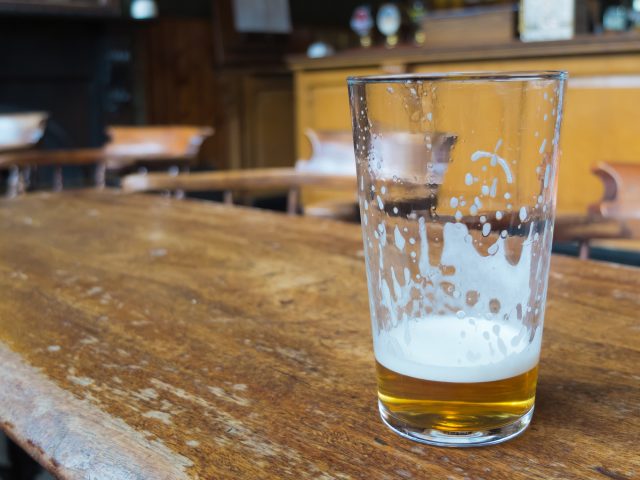 A year-on-year sales dip highlights the storm of challenges the hospitality industry is currently weathering. Inflation is close to 10%, according to the Consumer Prices Index, and sales for managed pubs, bar and restaurant groups are much further behind last year's numbers in real terms.
NielsenIQ's Coffer CGA Business Tracker — produced in partnership with The Coffer Group and RSM UK — saw pubs perform the strongest of the three hospitality segments in September, with year-on-year sales growth of 1.7%.
The 3% overall drop, however, came as a result of sales performances from restaurant and bar groups, with like-for-like sales down by 7.9% and 16.0% on September 2021 respectively.
News for Britain's managed hospitality groups isn't all bad. Sales still came out ahead of pre-pandemic levels for the eighth month in a row, with like-for-like growth of 4.0% compared to September 2019.
London also came out on top, as groups sales within the M25 rose 3.1% on last September, compared with a fall of 4.5% for year-on-year sales beyond the UK capital. A steady return of visitors and office workers over the year, and a dramatic influx of people after the death of Queen Elizabeth II are responsible for this spike.
Karl Chessell, director – hospitality operators and food, EMEA at CGA, said that September's sales dip "shows just how tough the market has become" since last year.
Hospitality has done very well to haul trading back past pre-pandemic levels, but soaring costs in fuel, food and other areas are severely impacting companies' margins. High inflation is making real-terms growth extremely hard, and while the government's capping of energy prices is welcome, more measures are needed to support businesses over what will be a challenging winter," Chessell said.
This article was originally published by the drinks business and has been shared with permission.