Energy bills for the hospitality industry are predicted to rise by £4.5 billion, as support for businesses will be cut from April onwards.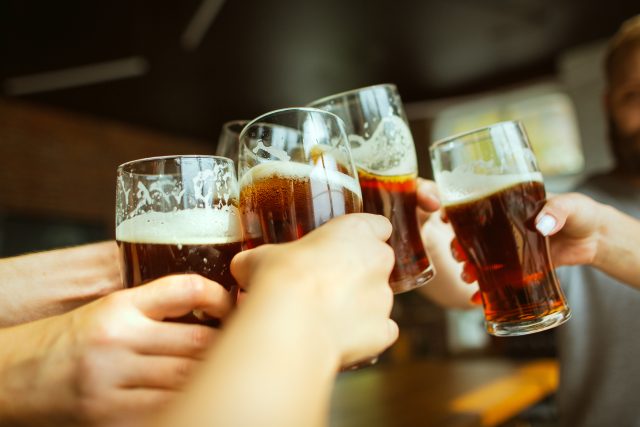 Earlier this week, the House of Commons introduced a new support scheme, offering £5.5 billion to lessen the cost of energy. But the scheme is a downgrade from the current cap on the wholesale unit cost of electricity and gas. Even with the discount, businesses will be paying more than they are at the moment.
Business owners within the hospitality sector have expressed their concern about rising energy costs. Charlene Lyons, CEO of Black Sheep Brewery in North Yorkshire, claimed pub owners will be forced to hike up their pint prices as a result.
Lyons said: "If we were to push all the price increases over to the consumer – energy, input costs like raw materials, everything – over to the consumer you'd be talking about charging over £10 a pint which is clearly not sustainable."
Colin Wilkinson, managing director of the Scottish Licensed Trade Association, said: "To hear that the current energy scheme is to be replaced with one that offers a discount on wholesale prices rather than a fixed cap price means that businesses will receive a vastly reduced level of support – understandably, we have very serious concerns about the impact this will have on the hospitality sector."
According to Wilkinson, energy is the second-highest cost for hospitality venues, currently accounting for 8-10% of turnover for an average pub or bar.
The Energy Bills Discount Scheme will offer up to £2,300 off the annual energy bill for a typical pub, which is estimated to be six times less generous than the help already in place. Wilkinson said the level of support is "not nearly enough".
This article was originally published by the drinks business and has been shared with permission.