From a Sri Lankan eatery in Borough Market to a triple threat deli, bakery and pastificio in Hackney, the arrival of spring also marks the opening of plenty of exciting new London restaurants.
Emmanuelle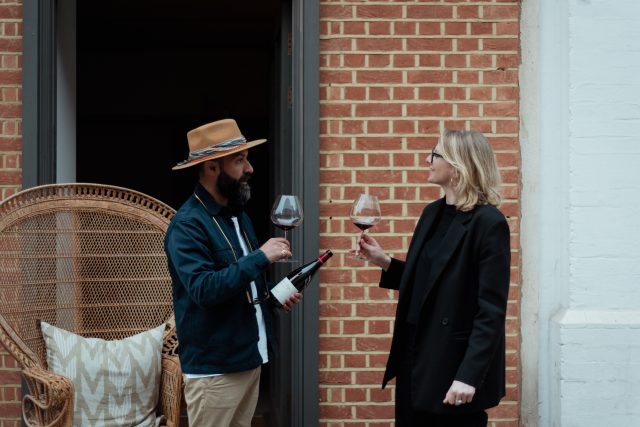 This new wine bar from Yuma Hashemi, the chef-owner and sommelier behind Clerkenwell's The Drunken Butler, is just across the road. Named in reference to the 1974 French erotic drama Emmanuelle, the venue promises to thrill patrons with its offering of wines from small-scale producers, as well as Negronis made with historic gin, vermouth and Campari. The food menu will change daily, but guests can expect a mixture of French and Iranian small plates.
To find out more, click here.
Maene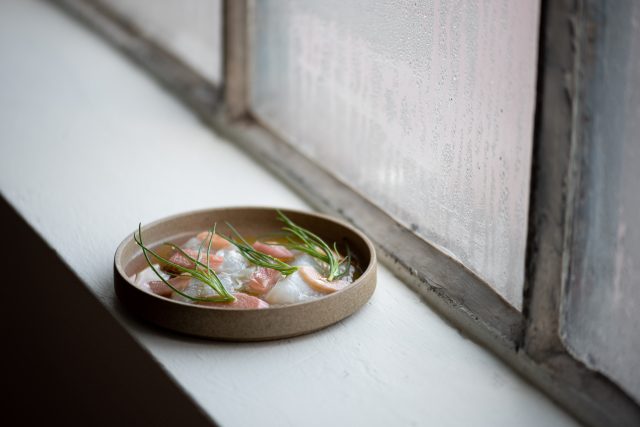 Coming to the top floor of a Victorian-era clothing factory, this 54-cover restaurant will be bringing smart casual bistro dining to Spitalfields' Fashion Street. Nick Gilkinson, who opened Townsend (located in Whitechapel Gallery) in 2020, said of his forthcoming second opening: "The food will be creative and unfussy with the chefs placing a real focus on working closely with our suppliers to make sure we are showcasing the best produce possible." Dishes will include allotment fritto misto with smoked chilli aioli and sgroppino pear sorbet flavoured with English sparkling wine and elderflower. There will also be a 25-cover semi-private lounge and cocktail bar, with both alcoholic and non-alcoholic drinks available.
To find out more, click here.
Rambutan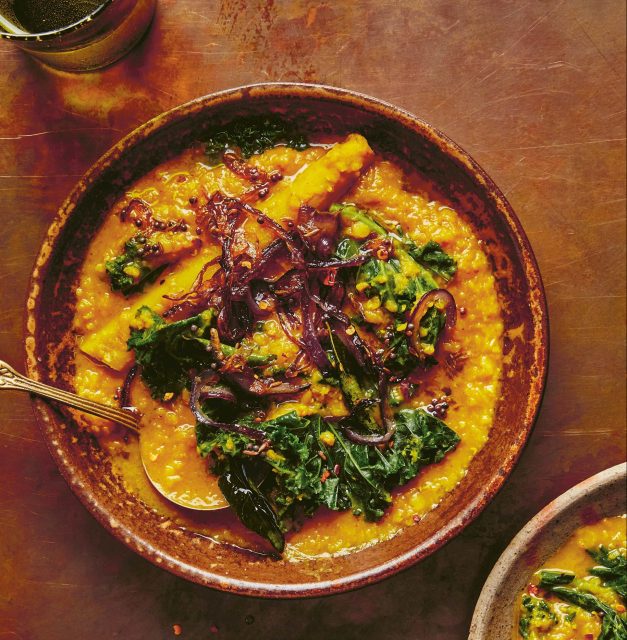 British-Sri Lankan food writer Cynthia Shanmugalingam draws on her Tamil roots with this new addition to Borough Market. Having spent many summers in the north of Sri Lanka, immersed in the ingredients, techniques and culture of the cuisine, Shanmugalingam will be bringing her expertise in the food of Sri Lanka's villages to Rambutan, which is also the name of her acclaimed cookbook.
To find out more, click here.
Forno – 1 March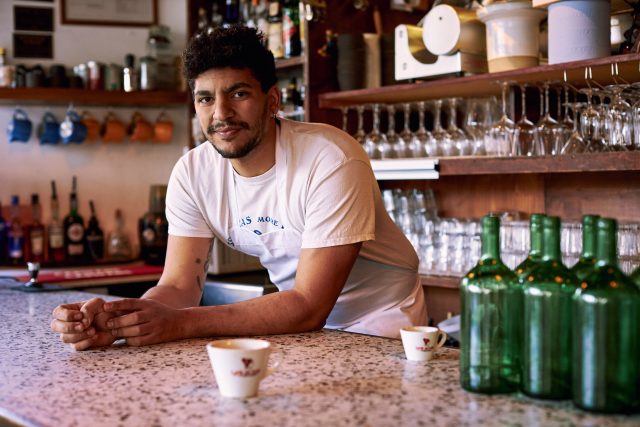 A holy trinity of deli, bakery and pastificio, this new Hackney site next to Regent's Canal was made possible thanks to a Kickstarter campaign from Mitshel Ibrahim, who is also the chef and owner of Bethnal Green's Ombra, in November last year. With 221 backers, the £60,000 target was reached within one month. Brace yourselves to be stuffed with stuffed pasta, freshly-baked bread, cold cuts, cheese and, of course, some fantastic vino.
To find out more, click here.
Flat Iron Kensington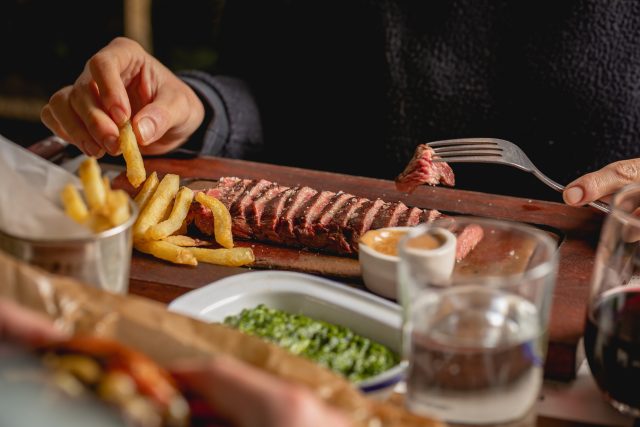 Though Flat Iron's approach to wine lists might be somewhat unconventional, there's no denying that the chain has made a name for itself when it comes to steak. Located on Young Street and bordering Kensington Square, the new site will be doing what Flat Iron does best: expertly-sourced, perfectly-cooked beef with appropriately decadent and delicious sides, including truffled macaroni cheese and chips cooked in dripping.
To find out more, click here.
The Duke of Sussex – 29 March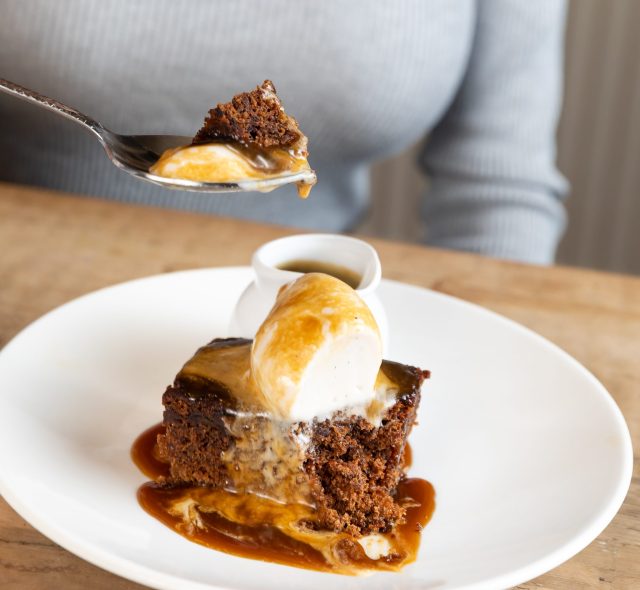 Not strictly a new opening but a reopening, this Lambeth pub from The Chapter Collection is returning with a new interior and a new menu. Velvet chairs, dark wood panelling and chandeliers make it a dining room with a difference. Expect elevated pub classics, such as fish and chips and an indulgent sticky toffee pudding, and, for when it's warmer outside, a large outdoor dining area with picnic tables.
To find out more, click here.
To read about last month's openings, click here.
This article was originally published by the drinks business and has been shared with permission.