Champagne GH Mumm is to open a restaurant in Reims called La Table des Chefs, which is due to serve its first dishes to the public on 12 May.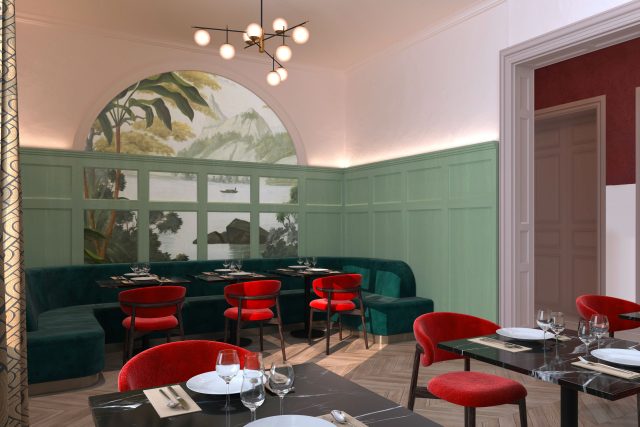 The restaurant is located in Maison Cordon Rouge – the historic headquarters of the Champagne house at 31 Rue du Champ de Mars (pictured, bottom) – and will be open for lunch and dinner from Thursdays to Mondays.
Based on the model of an artist residency, La Table des Chefs will offer young chefs the opportunity to take turns running the kitchen for a period of three months.
Inaugurating the restaurant is Mallory Gabsi, who was named Young Chef of the Year by the Michelin Guide in 2023, and holds one star at his eponymous restaurant in Paris.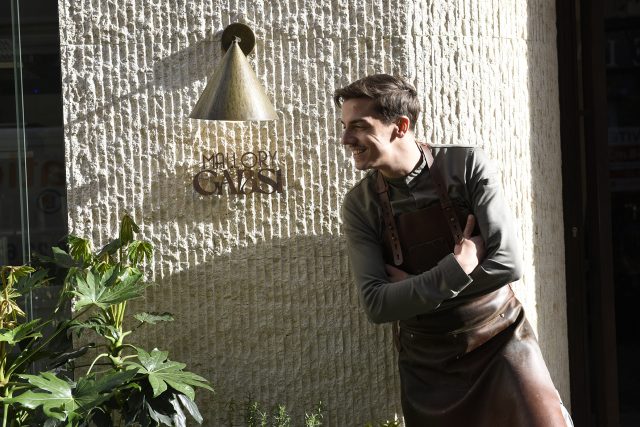 Accompanying him will be Raimonds Tomsons, ASI Best Sommelier of the World 2023, who will create a wine list "based on the great French wine regions", along with expressions from elsewhere in Europe and the New World.
As for the Champagnes, he will draw on some of the old vintages from the G.H. Mumm Oenotheque.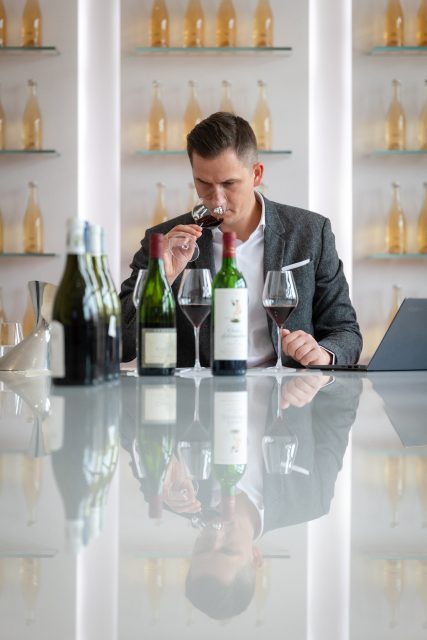 Speaking to the drinks business earlier this year about the restaurant, François-Xavier Morizot, VP for Champagnes Mumm & Perrier-Jouët at parent company Pernod Ricard, said that the decision to open up this historic Mumm property to the public was in keeping with a move upmarket for the brand.
Describing La Table des Chefs as "bistronomy" in positioning, he explained that "it is aligned with our strategy of premiumisation".
Confident that for GH Mumm would have no problem filling the restaurant, he said that it would serve a latent demand for dining in this part of Reims, which is about a 20 minute walk from the cathedral in the centre of the city.
"We have a cellar tour at number 34 on the same street, and so we want to have this offer for our visitors, who often ask us when they have finished their tour, 'where can I have lunch or dinner?'" he recorded.
Continuing he said, "There are not many places in this area of Reims, so we will be in a position to offer this new experience to our consumers."
He also noted that this area of the city was changing, with a new sports centre, and commented that "It is very different from what it was 3-4 years ago," adding, "We want to re-energise the part of Reims."
Finally, he said that the house was given the confidence to open a restaurant based on the success the group has had doing something similar with fellow Pernod Ricard Champagne house, Perrier-Jouët.
In Epernay, Perrier-Jouët offers a fine dining experience at Maison Belle Epoque as well as a Champagne bar, which Morizot said had been a success, commenting that the group is "very happy with the results."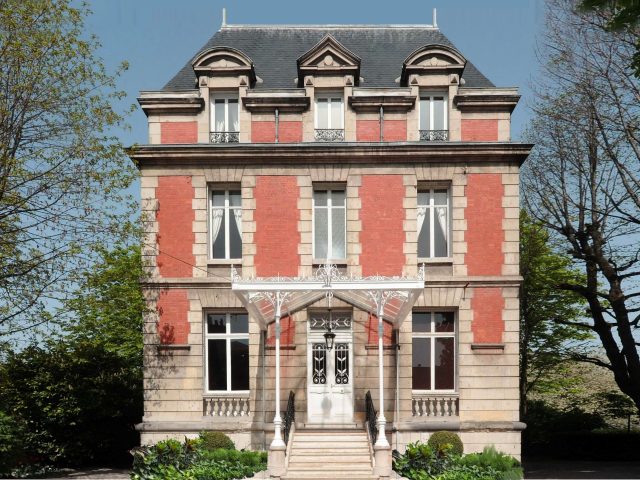 This article was originally published by the drinks business and has been shared with permission.