A Japanese cafe has given an employee the boot after accusing her of using her own blood in place of coloured syrup to make cocktails.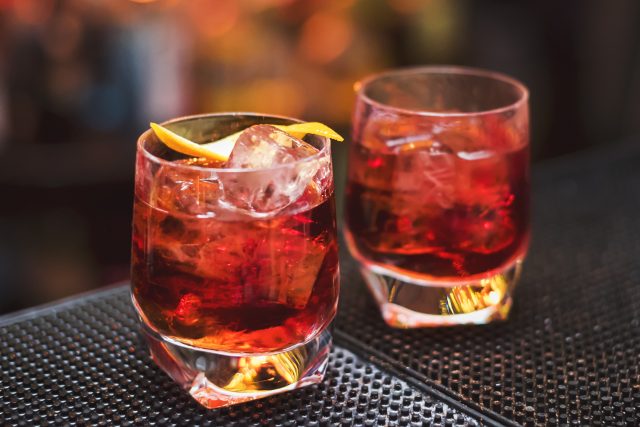 The Mondaiji cafe in Sapporo, Hokkaido, revealed on Twitter that it has fired a member of staff after she allegedly made customers a cocktail containing her own blood.
The establishment's owner added that the cafe had been forced to close for a day while all drinking glasses were replaced as a safety precaution.
"Such an act is no different from part-time job terrorism and is absolutely not acceptable," read the Tweet posted on 2 April.
Continuing, the owner appeared to beg customers for a second chance, posting on Twitter:
"Please let me continue the store a little longer. I'll clean the store, change glasses, and dispose of alcohol that may have been contaminated. Once again, I am very sorry to have caused you trouble this time."
The concept cafe is themed around the idea of the 'problem child' and has previously advertised itself as a place staffed by "problem children". The fired waitress has not been named by her former employer.
It follows a spate of so-called 'sushi terrorism' in Japan, where restaurant-goers interfere with the sushi going round on a conveyor belt.
In February, the share price of Akindo Sushiro's parent company, dropped by 5%, after a video was shared of a teenage boy in a restaurant in Gifu Prefecture licking and then returning a soy sauce bottle and tea cup.
Two major restaurant chains have disabled the conveyor belts and returned to a traditional table-serving process to remove the risk of people carrying out the crimes, which include spraying hand sanitiser on passing plates of food.
This article was originally published by the drinks business and has been shared with permission.