Scottish heritage grains vodka brand X Muse held an event at The Connaught hotel's Red Room to announce details of its upcoming Art of Bartending Competition.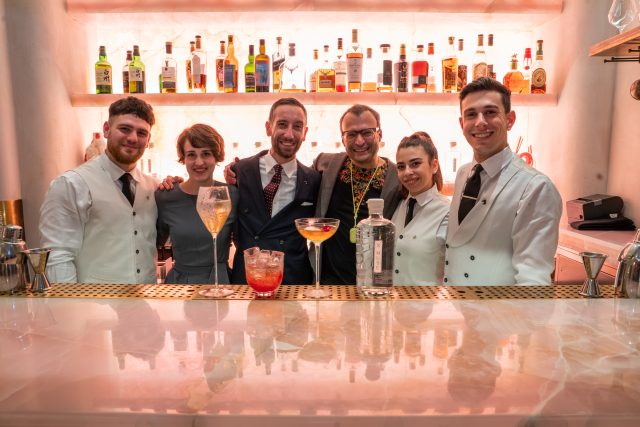 Held over two heats in London and Edinburgh in May, followed by the finals at Jupiter Artland Sculpture Park in Edinburgh in June, from where amethyst-enriched water is drawn from an ancient aquifer to be used in the vodka itself, the competition is looking to reward candidates who can both push the boundaries of imaginative mixology while championing technical precision of the vodka martini.
Entrants will ultimately be required to, showcasing a minimum of 30ml of X Muse vodka, create two drinks: one inspired by an artwork or artist at Jupiter Artland, and the other, to be the definitive X Muse martini.
The winner will receive a lavish getaway to Paris to attend Paris+ Art Basel, including a VIP tour, dinner at Château Voltaire with founders of X Muse, Vadim Grigoryan and Robert Wilson, and a tour of Paris' leading bars.
To enter the competition, contact harriet@caskliquidmarketing.com.
This article was originally published by the drinks business and has been shared with permission.