An initiative from the University of Exeter, St. Austell Brewery and Cornwall Wildlife Trust has recognised The St. Kew Inn, near Bodmin, as having the county of Cornwall's most wildlife-friendly beer garden.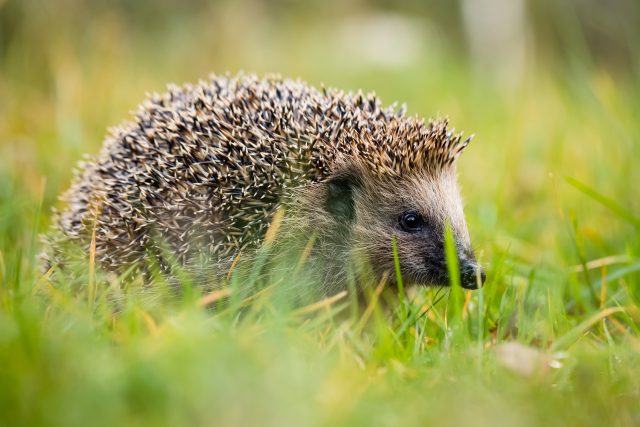 While most of us just think of the purpose of a beer garden being to provide somewhere to sit in the sun with a pint and a packet of crisps, they can play a small but important role in helping local ecosystems.
Pubs across Cornwall were challenged by St. Austell and the University of Exeter's environmental initiative Tevi (meaning 'grow' in Cornish) to transform their outdoor spaces into suitable habitats for wildlife.
Three St. Austell Brewery pubs were recognised for their efforts.
15th century pub The St. Kew Inn, in the village of St. Kew, was judged to have done the most to have promoted biodiversity in its beer garden. The runners up were The New Inn in Tywardreath and Polgooth Inn near St Austell.
The prize of £550 will be split between the three, with intention for it to be used to fund further wildlife-friendly projects.
Tim Hunt, impact and partnership development manager at Tevi, said of The St. Kew Inn: "They'd really done quite a lot since our first visit. They'd put in compost heaps, they'd let the grass grow, made brand new herb gardens and planted fruit trees to make a new orchard, as well as planting a big wildflower meadow. They'd also put in a pond – even though a stream already runs through the site – which is going to improve biodiversity in the area massively."
"And what impressed us is that they put things like bird feeders and bird boxes in areas where customers don't go," Hunt added, "which showed us that they were doing it purely for nature and not just because it looks nice."
The St. Kew Inn landlord Mike Masters did note that the presence of wildlife does make beer gardens more appealing nevertheless: "It's basically a win-win for everyone, if we can regenerate the biodiversity it'll effectively give our customers a better place to eat and drink."
Related news: St. Austell Brewery expands wholesale business into South Wales
This article was originally published by the drinks business and has been shared with permission.