Two thieves who stole £2,500 worth of wine from a restaurant in Cheshire were caught after blood left at the scene of the crime was DNA tested.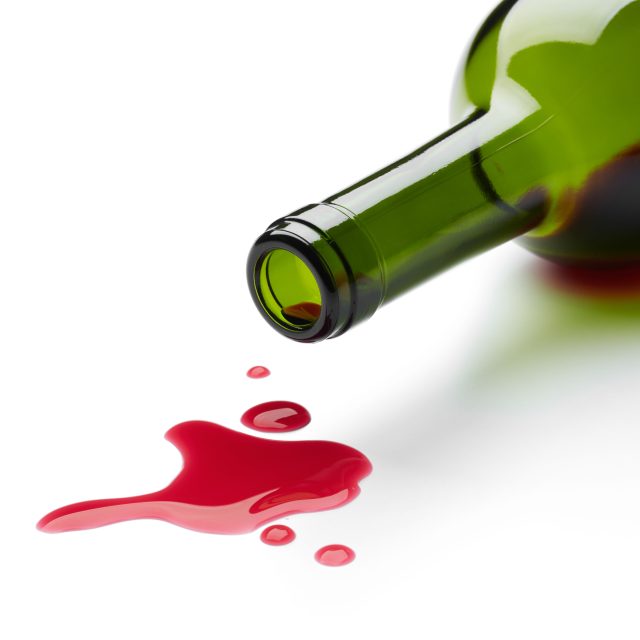 Manchester Evening News reported that Oldham locals Jason Buckley and Martin Craddock broke into Jathra restaurant in Northwich, Chesire early in the morning of 10 October last year. According to the Cheshire Constabulary report, they got away with "a quantity of wine". The exact wines stolen have not been revealed.
However, the pair were caught red handed, so to speak, when blood left behind during the break in was DNA-tested and found to match Craddock's. Telecoms data from the time of the crime also placed him in the area.
Precisely how Craddock's blood ended up at the scene of the crime is unclear.
Craddock was sentenced in January to 40 weeks in prison and ordered to pay £500 compensation to the restaurant. Buckley was arrested in March, after it was found that Craddock had transferred him £500 shortly after the burglary. Last week, he was sentenced to complete a community order and also asked to pay £500 in compensation. Both men pleaded guilty in their trials.
Detective constable Claire Heatley of Northwich Proactive Policing Team commented on the sentencing: "I welcome the conclusion of this case and I hope that the conviction of these two men provides reassurance to local businesses and residents. Craddock and Buckley came to Cheshire that night thinking that it was an easy target, but as this result demonstrates this is not the case."
Related news:
Thieves steal $700k worth of fine wine in California break-in
Police seize 300 bottles of Champagne in raid
This article was originally published by the drinks business and has been shared with permission.