Heartwood Collection, an upmarket pub and restaurant group which includes the 14-strong Brasserie Blanc restaurant chain, has raised £100 million in funding to open new pubs and build hotel rooms.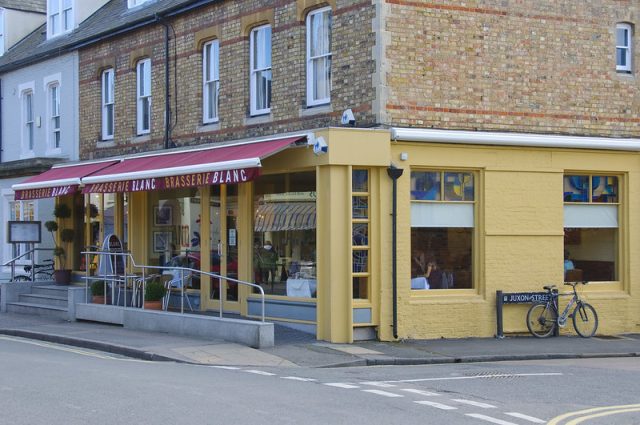 The pub group, formerly Brasserie Bar Co, rebranded last month as Heartwood Collective in a move to shift focus into becoming a freehold pub group with a premium brasserie arm.
Heartwood Collection currently owns 20 pubs in and around the M25, as well as 14 Brasserie Blanc restaurants, named after co-founder and celebrity chef Raymond Blanc.
Under the new name Heartwood Collection has accelerated its growth plans with the acquisition of 11 freehold sites over the last 12 months, and is close to completing a further five by summer 2023.
Half of the new funding will come from a banking facility with OakNorth Bank with the rest coming from new owner Alchemy Partners, amounting to a total of £100m.
The newly renamed group began expanding from restaurants into pubs in 2015, and aims to grow to 61 sites by June 2027 and to create close to 400 boutique hotel rooms by the same date.
The business was valued banking sources at around £40 million in 2015, according to The Sunday Times, but if it reaches its expansion targets and expands ebitda to around £20 million as expected by 2027, the business will be estimated at around £200 million.
Chariman Mark Derry said of the business: "we've just beaten our budget for the past year and business is good," according to The Sunday Times.
The business is set for future growth despite ongoing economic challenges, including big energy bills and inflationary pressures.
In other news, an investigation has been launched into the £5.38 million of debt left by the collapse of a restaurant chain part-owned by TV presenter Gino D'Acampo. Read more on that story here.
This article was originally published by the drinks business and has been shared with permission.