The Campaign for Real Ale (CAMRA) has announced the winners of this year's Pub Design Awards, recognising innovative new projects of architecture, design and conservation in British pubs across the country.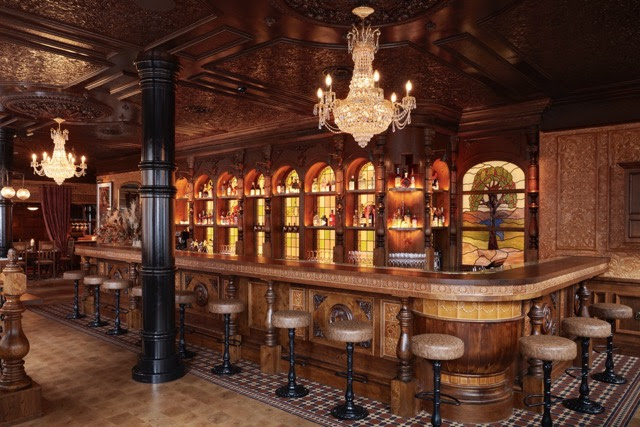 Five pubs were announced as winners, while four were highly commended across different categories ranging from refurbishment to new build in this year's awards.
The winners were:
The Gordon Arms, Bedford was named as the winner of the Community Local award, reserved for refurbished street-corner locals.
View this post on Instagram
The Black Lion in London, a Grade II* listed property dating back to 1898, with features of special historical interest in the main bar and dining room, won the Historic England Conservation Award. Sponsored by Historic England, this award is given for work which conserves the pub's architectural features, whilst updating its facilities.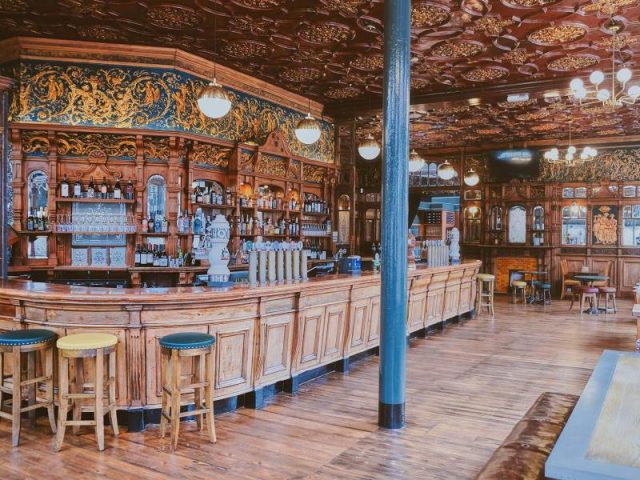 The Cadogan Arms, London won for its refurbishment. The restoration of the pub sought to recreate the lost early Georgian architectural details and ornate timber panelling of the original building.
View this post on Instagram
Turk's Head, Exeter won the Conversion to Pub Use Award. Originally an inn for over 700 years, this property was entirely reconfigured from a pizza restaurant into a functional pub whilst keeping its historical character.
View this post on Instagram
And the winner of the New Build Award, assessing newly built pubs in 2022, was the Strawberry Thief in Swindon, an ambitious project by Arkell's brewery in a new development.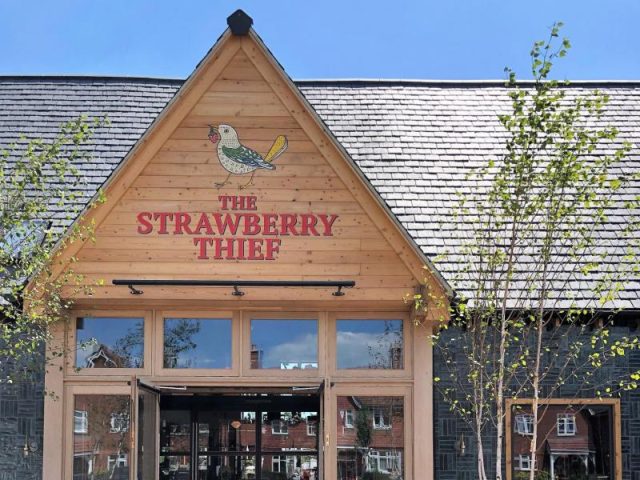 CAMRA's awards director Laura Emson said: "We hope beer-lovers across the country will seek out these examples of excellence and plan visits to them whether they are local or just visiting. It has been an incredibly difficult few years for the pub industry, so let's all support our locals this year and raise a glass to these shining examples in pub excellence."
In other news, the Government has decided to extend licensing laws introduced during the Covid-19 pandemic which allows pubs to sell takeaway beers. Read more here.
This article was originally published by the drinks business and has been shared with permission.