Fura, a progressive Singaporean bar proposing mealworm margaritas and jellyfish martinis as the future of drinks, has hit a snag after the Singapore Food Agency (SFA) put its menu on hold.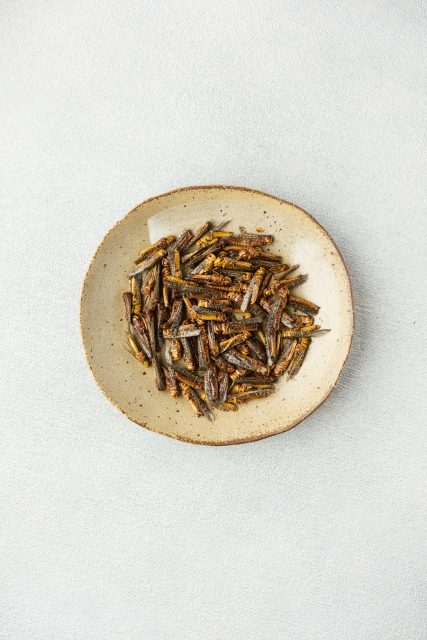 A brainchild of co-founders and partners, chef Christina Rasmussen and mixologist Sasha Wijidessa, Fura is all set to introduce insects as the latest alternative protein option.
"Insects are not uncommon to find, especially in Asia, but many people still have a negative connotation with the idea of consuming them. We think it's a perfect example of getting extremely high source of protein," says Rasmussen.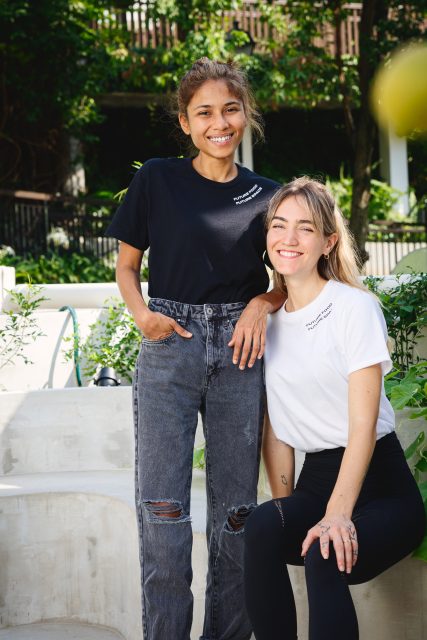 It's not just for gimmick value. The duo has had an eco-conscious and sustainable ethos from their first bar venture, Mallow. With Fura, they push the conversation further and anticipate a future beyond plant-based proteins, where invasive species like jellyfish, locusts, and mealworms will become the protein of choice either due to their sheer abundance or due to a scarcity of traditional resources.
The species will mostly be naturally processed to remove the ick factor. "We definitely do not want people to be turned off," Rasmussen says. "The whole idea is intention over trend."
The menu includes mealworms, crickets, grasshoppers, grasshopper flour and locusts. The mealworms, which taste like a mix of peanut skins and puffed rice, according to Rasmussen, are infused with a chilli spirit, then mixed with a lime and orange liqueur to produce a mealworm margarita.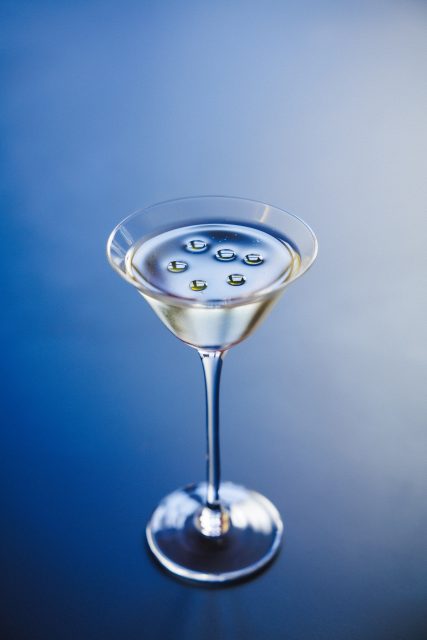 To make the jellyfish martini, mixologist Wijidessa infuses the gin with jellyfish and blends it with spirulina vermouth.
The plates feature locusts – infamous for causing devastation in farming communities – fermented to create a variation of garum, a fermented fish sauce. Grasshoppers are crumbled for garnish, and ground crickets are added to peanut dukkahs.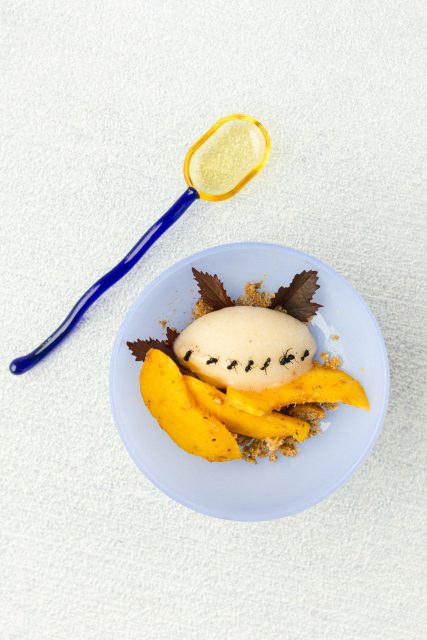 However, the duo hit a snag when the food agency interrupted the closed-door media launch to inform them that insect food cannot be sold in Singapore just yet. The SFA was expected to complete a food safety review of 16 different insects by mid-year, which is now postponed to the end of 2023.
Fura's founders have no choice but to wait for the review to complete before releasing the full menu. Rasmussen says: "SFA has promised it will be allowed before the end of the year…. I am hopeful it will be any time."
For now, the most innovative cocktails, including mealworm margaritas and plates featuring insect proteins, are put on hold. Still, the jellyfish martini is available and a major drawcard of the current menu.
This article was originally published by the drinks business and has been shared with permission.