More than a third (37%) of UK consumers claim that they are less likely to return to a hospitality venue if the prices are raised, according to a new survey from Zonal and CGA by NIQ.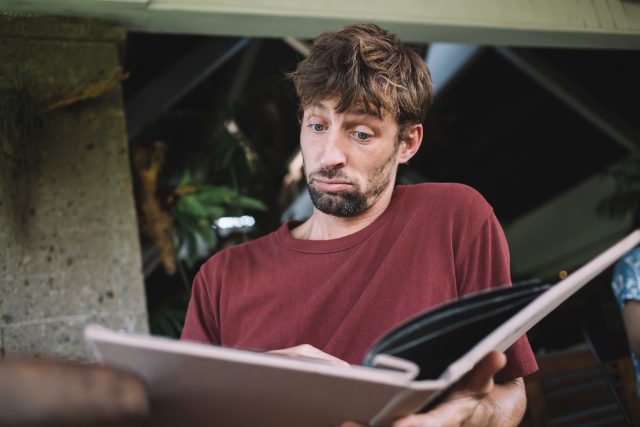 The survey of more than 5,000 adults revealed rising prices was the second most likely factor to drive consumer loyalty down, after having multiple bad experiences (49%) and ahead of having one bad experience (24%) and not getting value for money in the cost-of-living crisis (also 24%).
More than half (52%) of those surveyed also said that they now have higher expectations of hospitality brands they are loyal to due to the cost-of-living crisis. In the 18-24-year-old, Generation Z demographic that rises to 64%.
The increase on prices at pubs, bars and restaurants is due to, among other factors, the inflation of ingredient costs, high energy bills, and, a symptom of the crippling labour shortage faced by the sector, rising staff costs as businesses pay more in an effort to retain employees. Even budget pub giant JD Wetherspoon has been forced to increase the price of a pint of Carling by 11% year-on-year as a consequence of inflation.
It has also been argued that global on-trade drinks sales may never fully recover to pre-pandemic levels, with European consumers in particular, according to IWSC opting to buy drinks off-trade as an "economising measure" – a habit which has doubtless had some effect on whether someone visits their local pub or not.
Olivia FitzGerald, chief sales and marketing officer at Zonal, suggested: "With over half of consumers saying that loyalty schemes represent value for money, operators would benefit from thinking carefully about how to design loyalty schemes that highlight great experiences at great prices. Having a digital loyalty tool in place makes it easy for operators to control accruals, rewards and redemptions, even for completely bespoke schemes. All this feeds into providing those exceptional experiences that customers expect, encouraging them to return time and time again."
This article was originally published by the drinks business and has been shared with permission.