The L'Observatoire restaurant owned by Saint-Emilion grand cru Angelus has been awarded it first Michelin star, a mere three months after opening.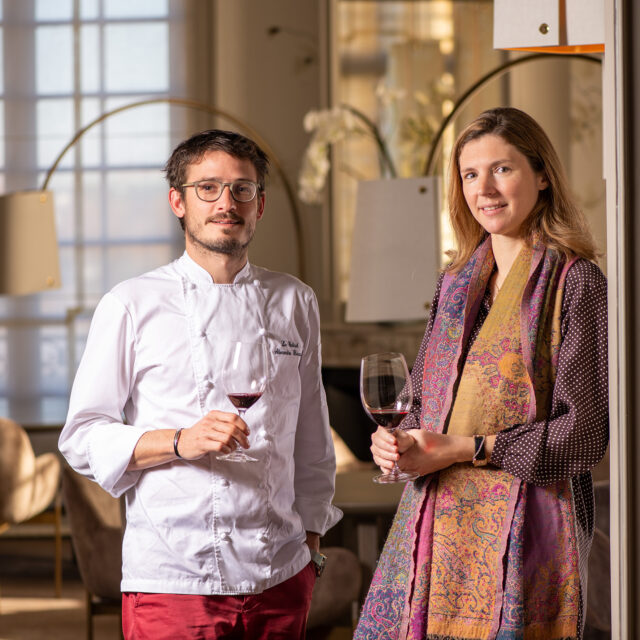 The restaurant is located in 'Le Gabriel', the fine dining institution Angelus acquired on Bordeaux's Place de la Bourse in January 2019.
Having acquired the establishment, Stépahnie de Boüard-Rivoal appointed Alexandre Baumard as head chef and manager of the 35-seat Le Gabriel. He had previously managed Angelus' other restaurant, Le Logis de la Cadène in Saint-Emilion, when it gained a Michelin star in 2017.
Baumard has focused the menu as much as possible on seasonal and local produce, bringing a strong "seafood accent" to the menu through working closely with the fish markets along the Atlantic coast.
Du Boüard-Rivoal commented: "I'm pleased to see the talent and rigorous standards of Alexandre Baumard once again rewarded. This Michelin star marks a new phase in the remarkable journey that the Chef has enjoyed alongside us since 2014.
"It has also added momentum to our move towards diversification which we began undertaking in 2013 with the acquisition of Le Logis de la Cadène, while it also allows us to look forward to the future with optimism and complete confidence."
Both Le Gabriel and Le Logis de la Cadène are currently closed due to Covid restrictions in place in France.