In what is being declared as a "moral victory" for the hospitality sector, a UK Supreme Court judgment announced on Friday has instructed insurers to pay out on business interruption insurance to help cover losses caused by the pandemic.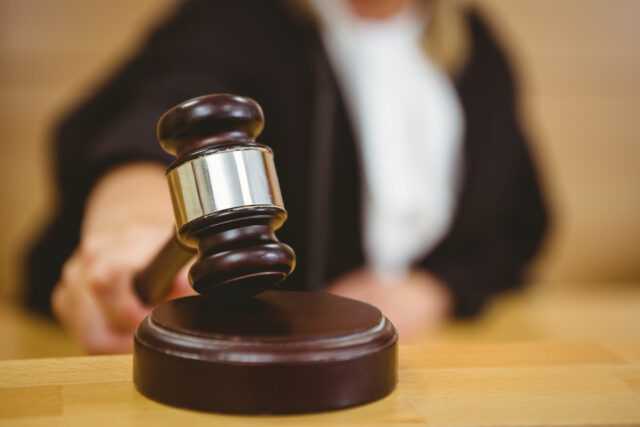 Commenting on the court ruling, Michael Kill, who is CEO at the Night Time Industries Association (NTIA) said, "This is a moral victory for thousands of businesses with Hiscox Business Interruption Insurance, that have been placed under unnecessary financial hardship because of the legal process that has been drawn out much longer than was necessary by Insurers."
Following months of hard work from the NTIA and NDML, alongside industry leading barristers and lawyers, the case against insurers to pay out on their disputed Business Interruption policies has finally come to a close with the supreme court ruling announced last week. 
The Financial Conduct Authority brought a case against a total of eight insurers in June 2020  to clarify whether 21 policy wordings, affecting potentially 700 types of policies, 60 insurers, 370,000 policyholders and billions in insurance claims, covered disruption and government-ordered closures to curb the virus.
The British Beer & Pub Association (BBPA), has been very vocal and public in its support for the case to make insurers payout, which was led by the Financial Conduct Authority.
A BBPA member survey back in May 2020 found that 56% of sector businesses had application for Business Interruption cover rejected.
Separate research from the British Institute of Innkeepers in the same period found that just 3% of pub businesses had been successful in receiving a Business Interruption insurance claim.
Emma McClarkin, chief executive of the BBPA, said: "This landmark ruling is great news for pubs and brewers who hadn't received payouts on Business Interruption insurance thus far. It is a glimmer of hope in what is an incredibly tough time for our sector.
"The lack of payouts over insurance claims has added to the terrible woes and uncertainty our sector has faced over the last 10 months. It is why the BBPA backed the FCA in its campaign to resolve the issue.
"While our sector is far from out the woods yet, this announcement helps resolve some of the uncertainty it has faced on insurance cover and is warmly welcome."
Read more
PRESSURE MOUNTS ON INSURERS AS LEGAL BATTLES BEGIN OVER LOCKDOWN CLAIMS FROM UK ON-TRADE
VAGABOND WINES DENIED 'VALID' INSURANCE CLAIM FOR COVID LOSSES