A Belgian bar that made headlines worldwide after boycotting American whiskey and Coca-Cola has announced that it will lift the ban now Donald Trump is no longer president.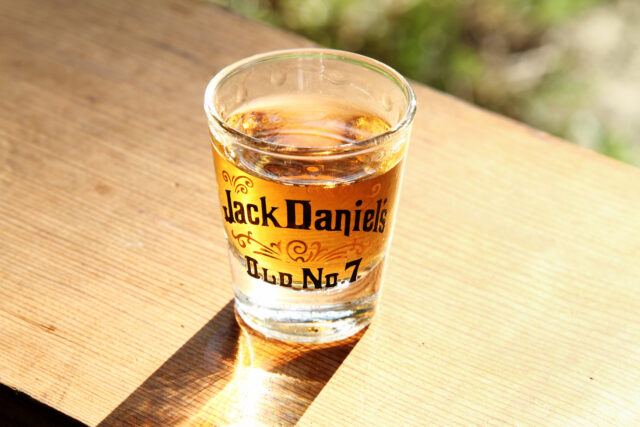 As reported by The Brussels Times, the Jack Daniel's is back behind the bar, the Coca-Cola bottles are back in the fridge and the Tabasco and Heinz sauces are back on tables.
The owners of Café ZeeZicht celebrated the inauguration of President Joe Biden by lifting their ban on all American goods. The boycott has continued for the last four years while Donald Trump held the US presidency.
"One day you get up and say it has to stop," co-owner David Joris told The Washington Post in February 2017. "It's unbelievable what's going on now. The fear they're putting in the minds of people".
At some point, convenience could have trumped politics, as the owners found it harder than expected to replace certain items in their range.
Joris told The Brussels Times this week: "It turned out to be not easy to find an alternative to Tabasco and Coca-Cola was irreplaceable."
But the bar is no stranger to principled stances: in their nine years of ownership, Joris and his co-owners have also staged boycotts of French goods over underwater nuclear testing carried out by France, and also banned all beers made by brewing giant AB-InBev, after the company made a number of layoffs at their Belgian breweries.
Despite business disruption due to the coronavirus measures in Belgium, the bar will once again offer Jack Daniel's and Lay's Crisps, among other imports, to its takeaway customers.