While they may currently be shuttered in the UK, single estate Tequila brand, Goya, will be targeting bartenders at Michelin-starred restaurants when they reopen.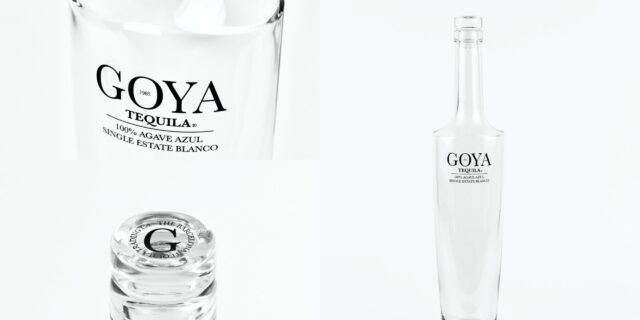 Made from agave grown, harvested and bottled on a Mexican farm located 1,500 metres above sea level within a UNESCO world heritage site, the brand's founders crafted Goya with bartenders from Michelin starred restaurants in mind.
The agave used to craft the Tequila is grown in chemical-free, soft earth between sugar cane fields, rich in oxygen and water, which helps to eliminate the harsh taste often associated with Tequila.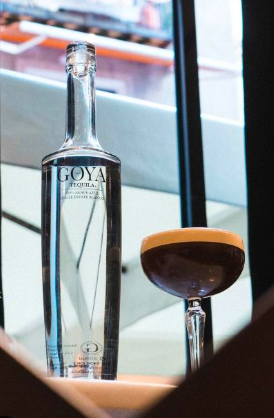 The piñas are harvested using organic methods before they are slow-roasted for 130 hours in an ancient oven.
Distillation takes place in a stainless steel tank, followed by a 150-year-old copper tank. The result, according to the brand, is "a flawless, crystal-clear Tequila with a unique and refined flavour profile".
It takes approximately nine days to produce one litre of Goya Tequila, but the Tequila itself determines the time it takes to produce each vintage.
"Goya is a product for the new generation of Tequila drinkers. Its ultra-smooth taste and clean production methods appeal to the environmentally conscious and quality-focused consumer," said Clara Canals Corral, Goya's co-founder and CEO.
According to Canals Corral, Goya is "light on the nose" with "clean" aromas of "cold water springs and ripening citrus trees".
On the palate the 40% ABV Tequila has "a natural flavour of slow roasted pines". Canals Corral recommends serving it at room temperature.