Oliver Margan, founder of Australian bar Maybe Mae, has been crowned the winner of the Havana Club Bar Entrepreneur Awards 2020.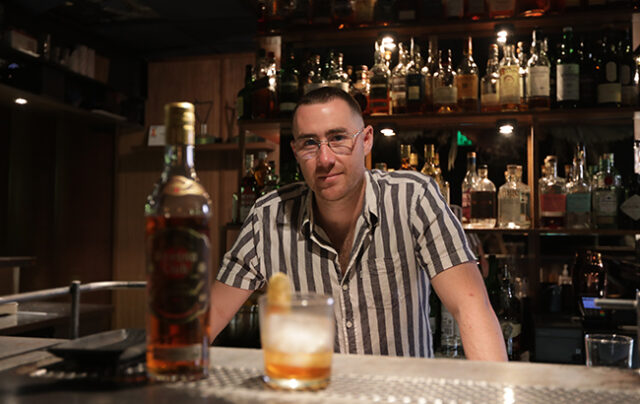 Margan was named the winner of the second Havana Club Bar Entrepreneur Awards competition during an online ceremony on 25 January.
The competition seeks to celebrate the 'determination, passion, and entrepreneurship' of the pioneers behind some of the world's top bars Margan stormed to success in the 2020 competition after beating 13 finalists for the top title and a cash prize of €20,000 (US$24,200).
Judges praised the bar owner for his success at the helm of Adelaide cocktail den Maybe Mae, which Margan opened in 2014 at the age of 22. Since then, the venue has been recognised for establishing the city's cocktail culture.
Margan has six other venues under his belt including Adelaide bar West at Henley and Asian restaurant Shōbōsho, and employs over 150 staff.
Margan said of the accolade: "I am blown away to be named Havana Club's Bar Entrepreneur of the Year, it is a true honour. This recognition and investment will have a huge impact as we continue to establish Adelaide's cocktail and cuisine scene.
"I wouldn't be where I am today without the amazing work of my team who have worked tirelessly in such a difficult climate to make our bars a success, so I would personally like to thank them for their dedication and motivation. I'm excited to see what the future holds for us."