Leading Prosecco producer Sandro Bottega has released a cookbook featuring 100 different recipes that pair well with the Italian sparkling wine.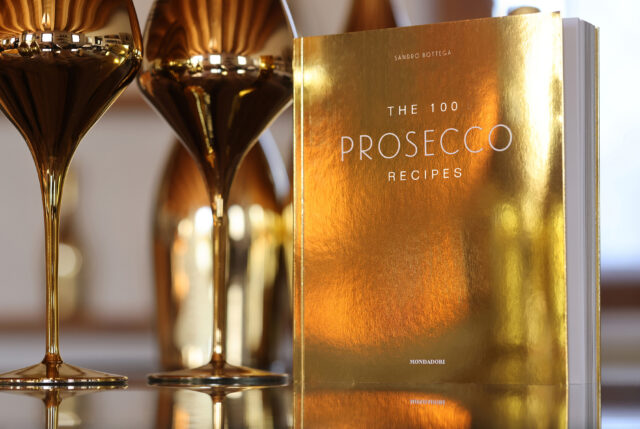 Called The 100 Prosecco Recipes, the 192-page tome, published by Mondadori, has been released in English and Italian.
The book takes readers on a journey through the Prosecco hills, and includes recipes for all dining occasions, from apéritifs to desserts, alongside Sandro's food stories from the northern Italian region.
With an emphasis on simplicity, the recipes are a reflection of the land and the seasonal ingredients from Valdobbiadene and the Veneto.
With the book, Bottega wanted to pay homage to the people who live in the Prosecco region and have created and preserved its culture.
Bottega told db last month that he would like to change consumer mindsets with regards to how Prosecco is consumed.
"Prosecco is something you can drink throughout a meal, not just as an apéritif. It can be enjoyed with everything from pasta and pizza to barbeque food.
"We always drink Prosecco with food in northern Italy, and enjoy it throughout a meal. But in other parts of the world it's treated more as an apéritif.
"I don't want people to only drink it like a beer after work – the best way to enjoy a Prosecco is during a meal, and it has a great ability to refresh the palate between dishes. We have to educate consumers and teach them to enjoy Prosecco with food," he said.