Beer duty could be cut in pubs and raised in supermarkets to encourage people to go out when lockdown ends and help the hospitality industry get back on its feet.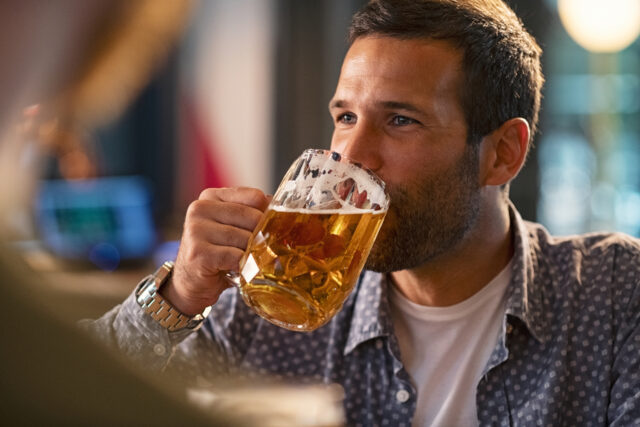 As reported by The Times, prime minister Boris Johnson said the proposal was "extremely good" and that the UK government was "looking closely" into it. The idea was floated by Conservative MP for Clacton, Giles Watling, during prime minister's questions this week.
"Pubs have been closing all over Britain for decades now, tearing the hearts out of communities. The pandemic has made things even worse. Part of the problem is undercutting by cheap supermarket booze," Watling said.
"Surely, now that we are out of the EU, we can do as we please with beer duty. Differentiation in favour of on-trade sales could deliver great benefits to pubs at nil cost to the taxpayer," he added.
As reported by The Times, Johnson was open to the idea. "There is just such a review being carried out after consulting pub owners, brewers and others, and I know that the chancellor is looking very closely at the findings," he said.
In his first budget, chancellor Rishi Sunak scrapped a planned increase in duty on beer and spirits, and froze tax on all other alcoholic drinks.
Beer duty has increased by around 60% over the past 17 years, and pub bosses have long been calling for a duty cut to help them stay afloat. However, critics believe that beer duty is an important public health measure.